Imagine waking up in the morning, getting ready and going to work on your scooter, which you park directly in the office in the Kulturpark building. The day has not started with the greetings of colleagues, but with a cup of our delicious coffee, you will get a little closer to it. You follow a team of colleagues who take beanbags with them and sit down with the trees under the trees in the park, where the morning standup will take place. Nice idea. However?
Kulturpark - place where culture meet modern technologies.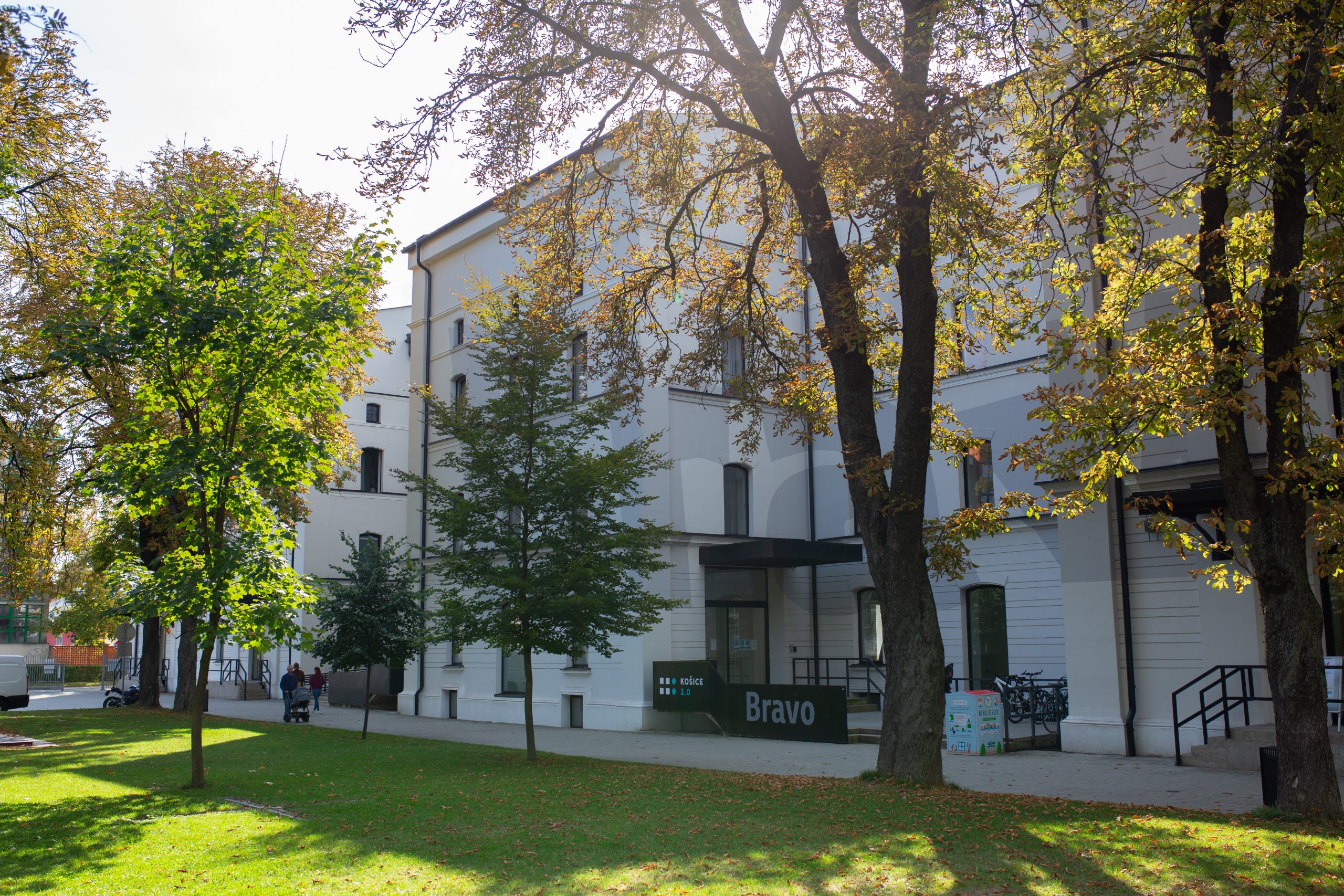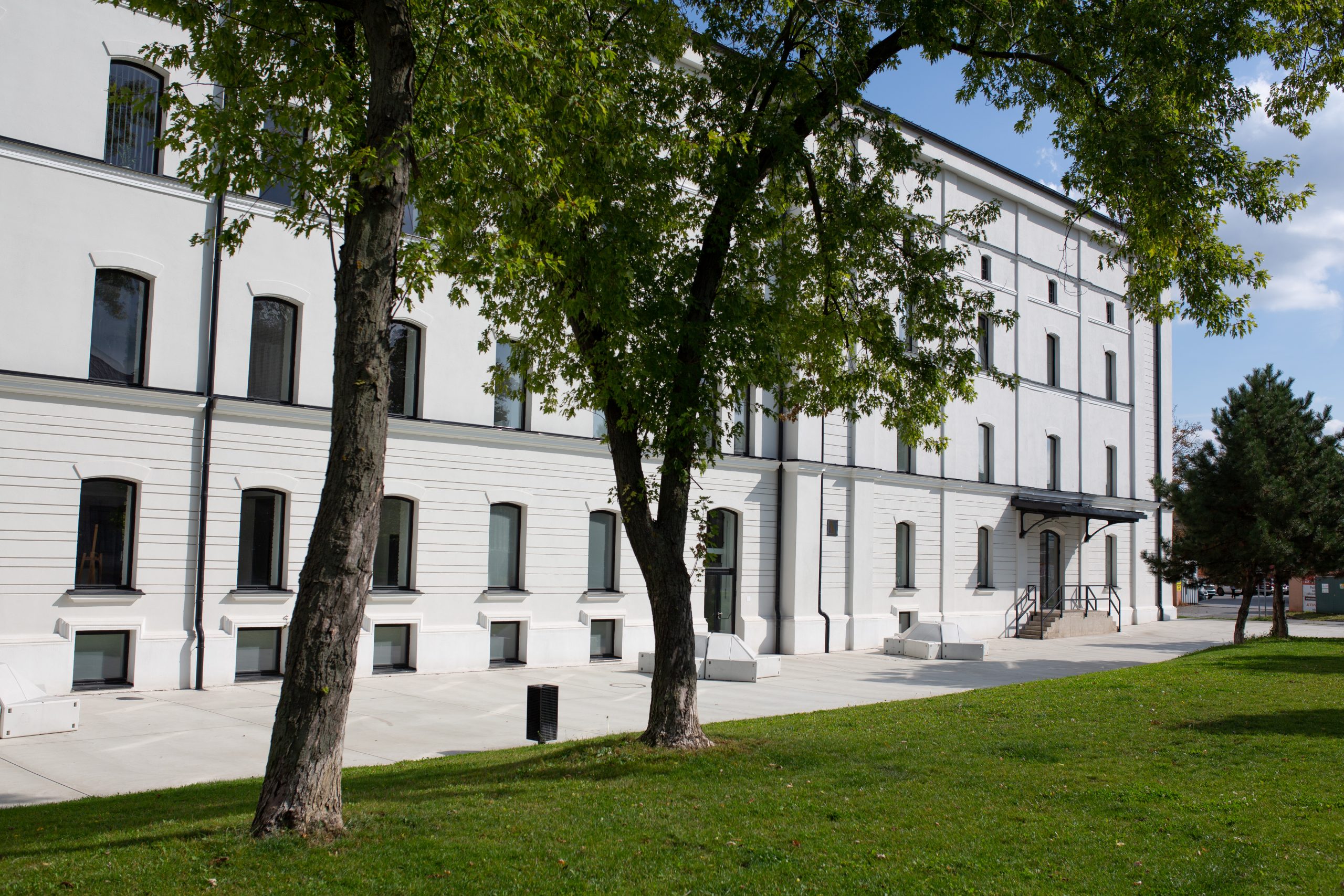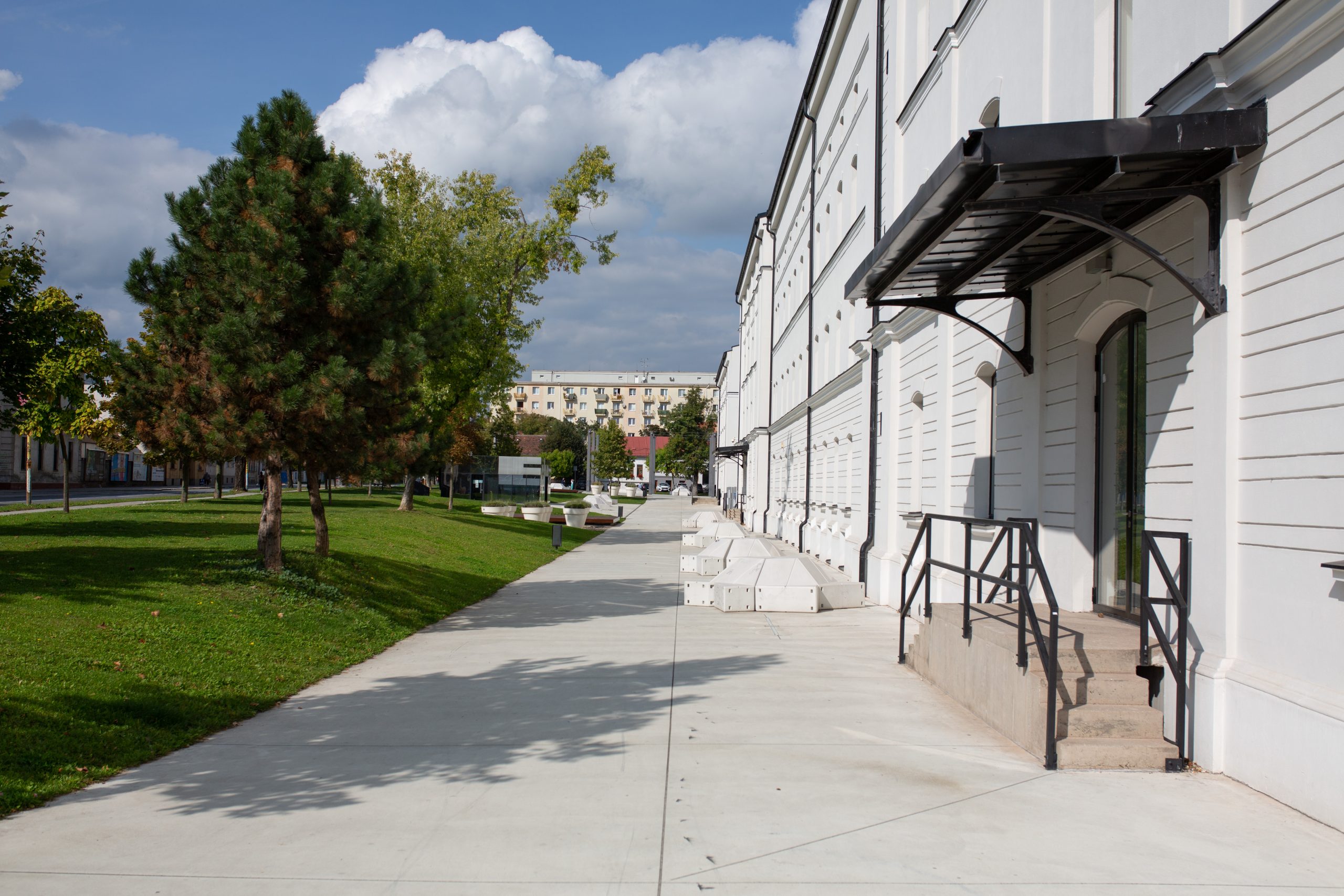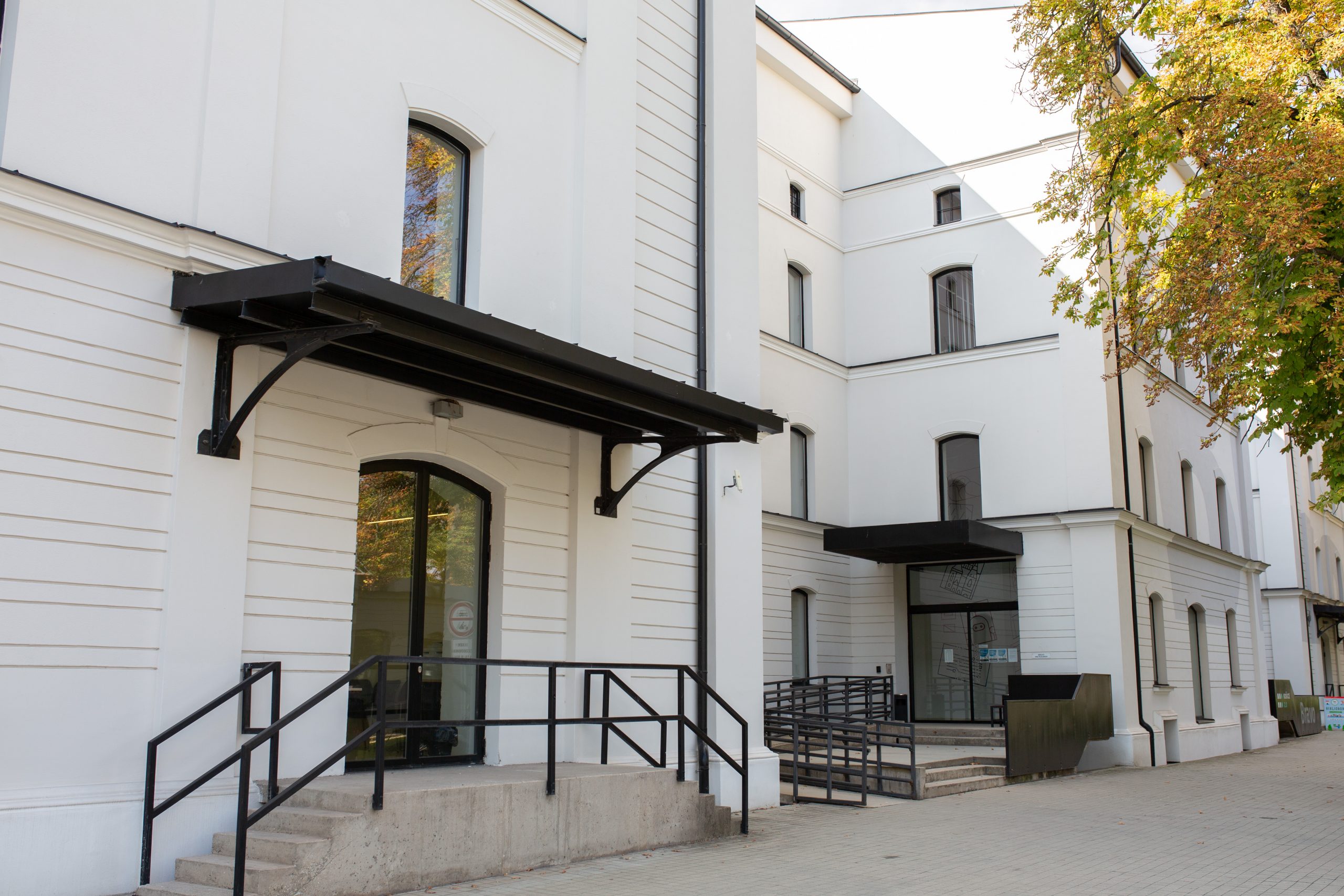 Already this month, you will be able to come and see our new premises in the Kulturpark complex in the Bravo building. We are going to prepare tech talks, competitions and other events there for you.
As our teams grow with new colleagues, we have also decided to provide our colleagues with new, modern industrial-style spaces that are slowly being set up.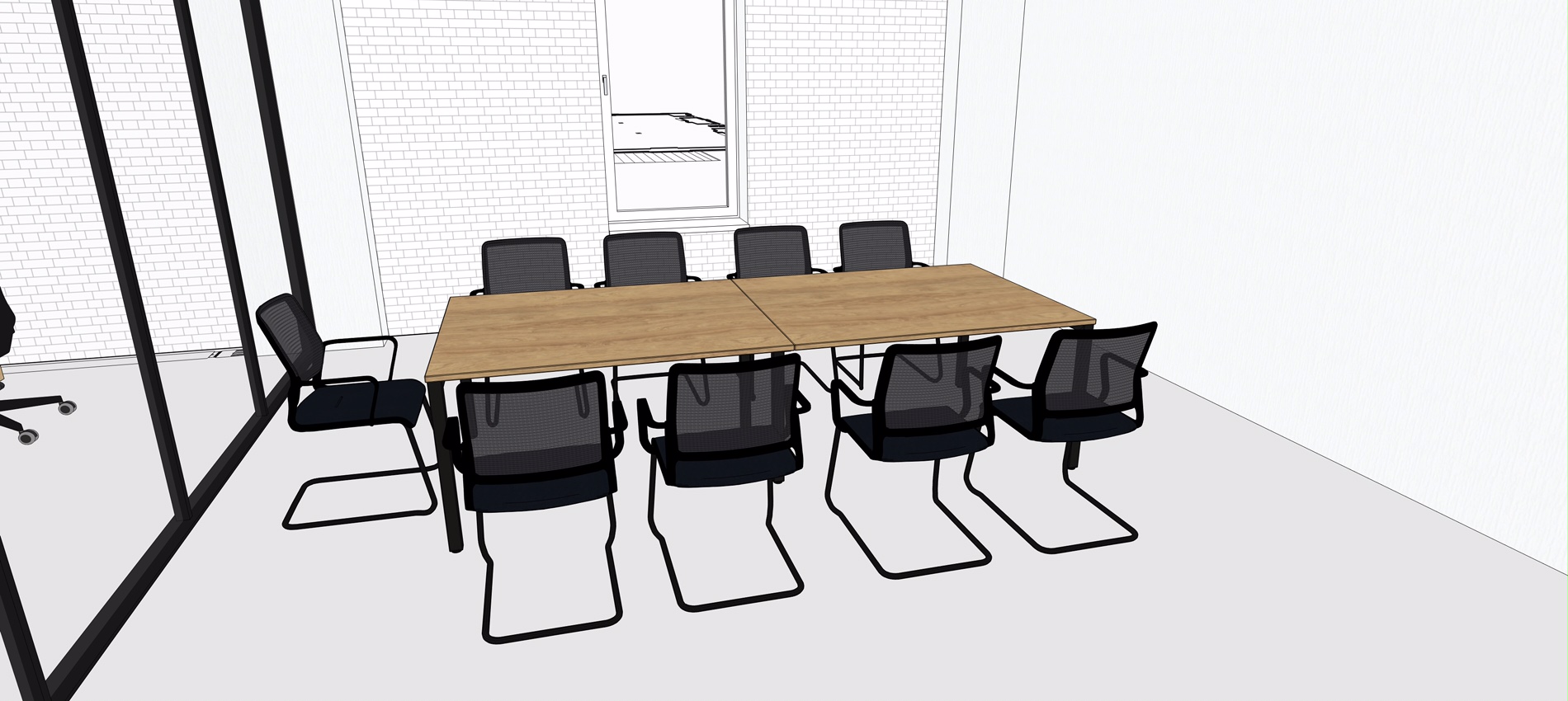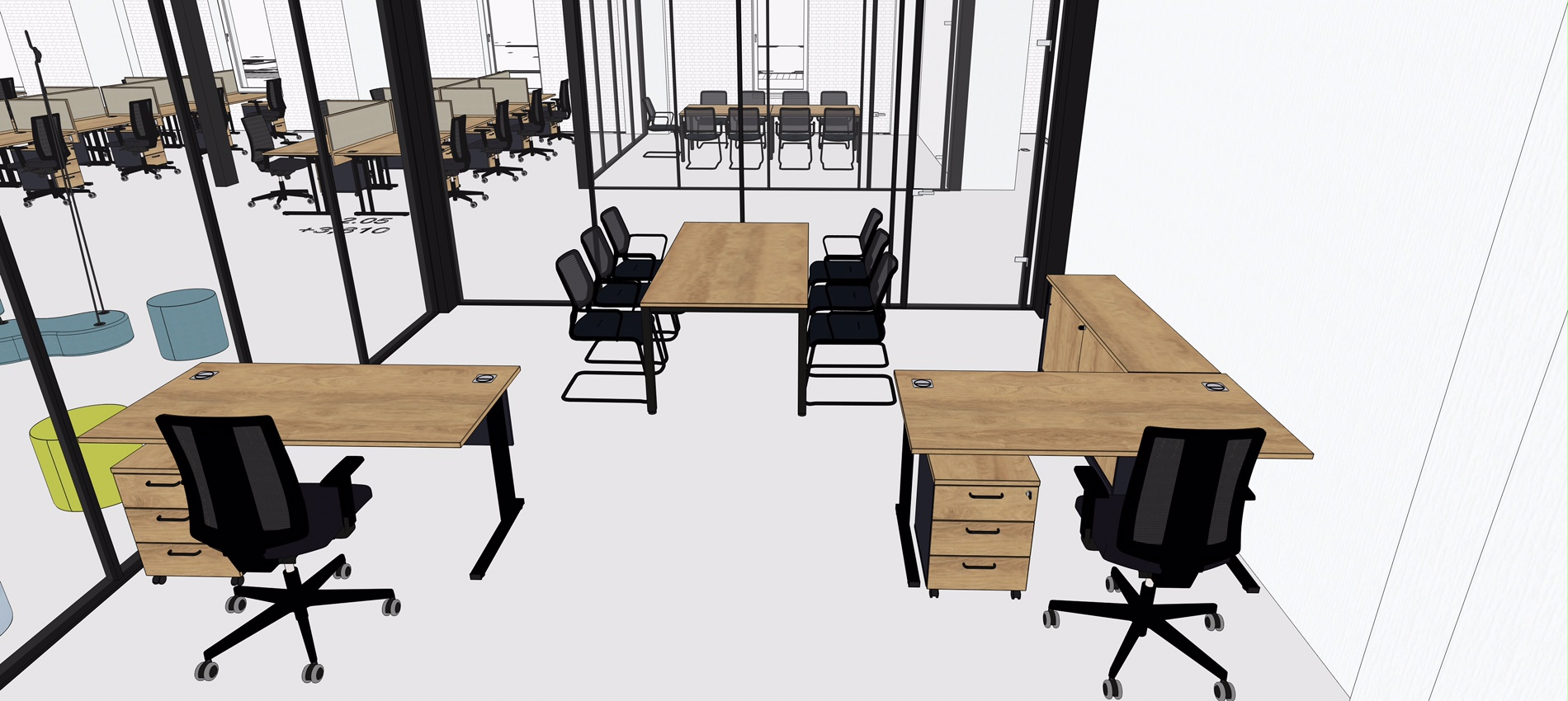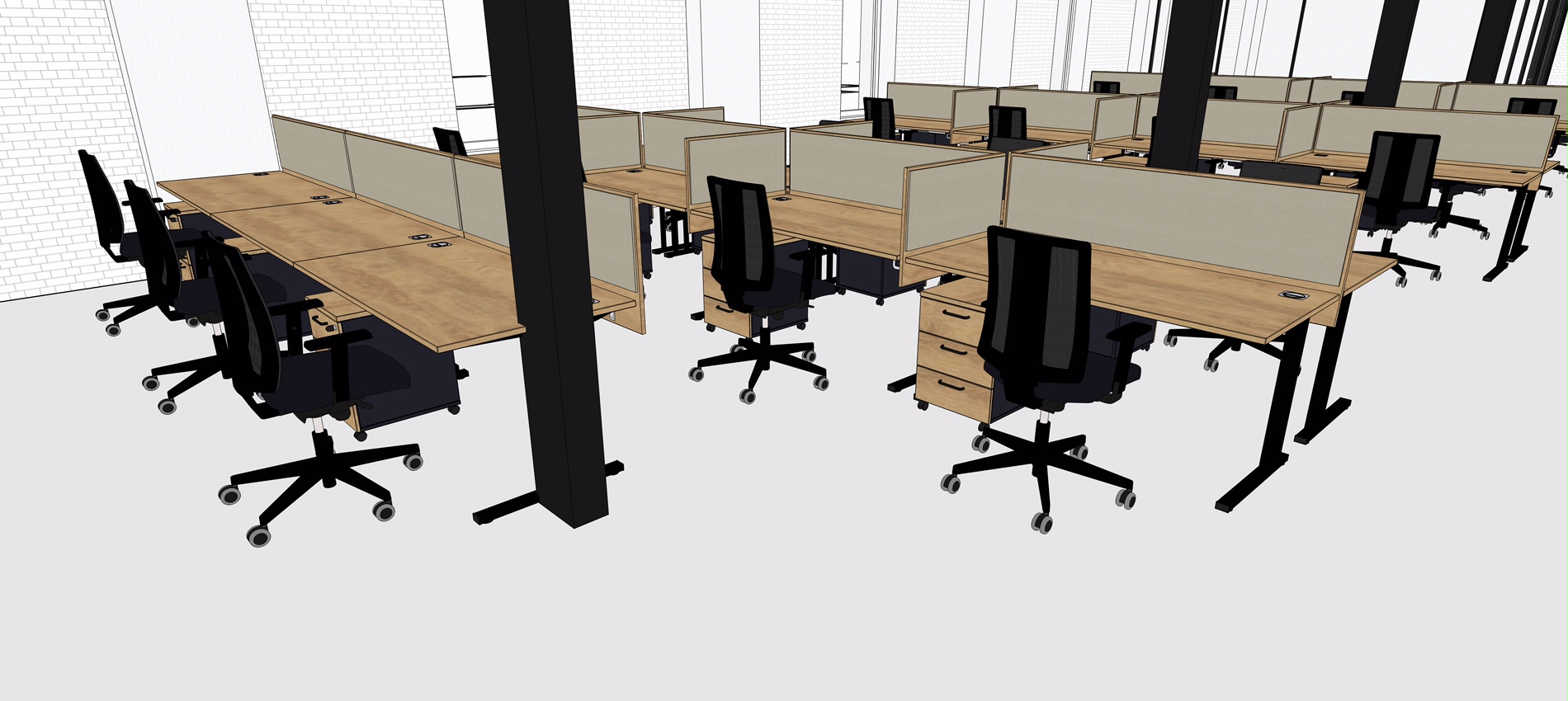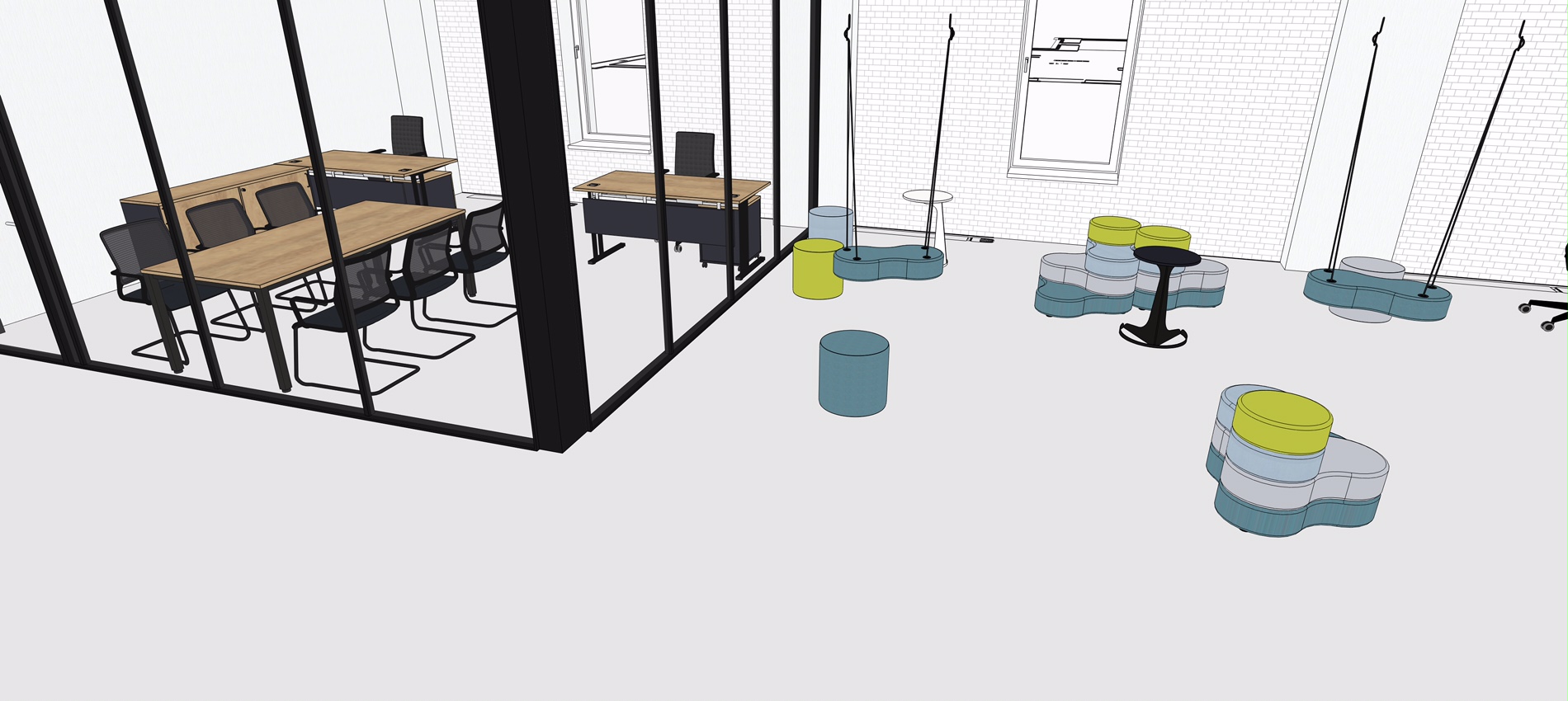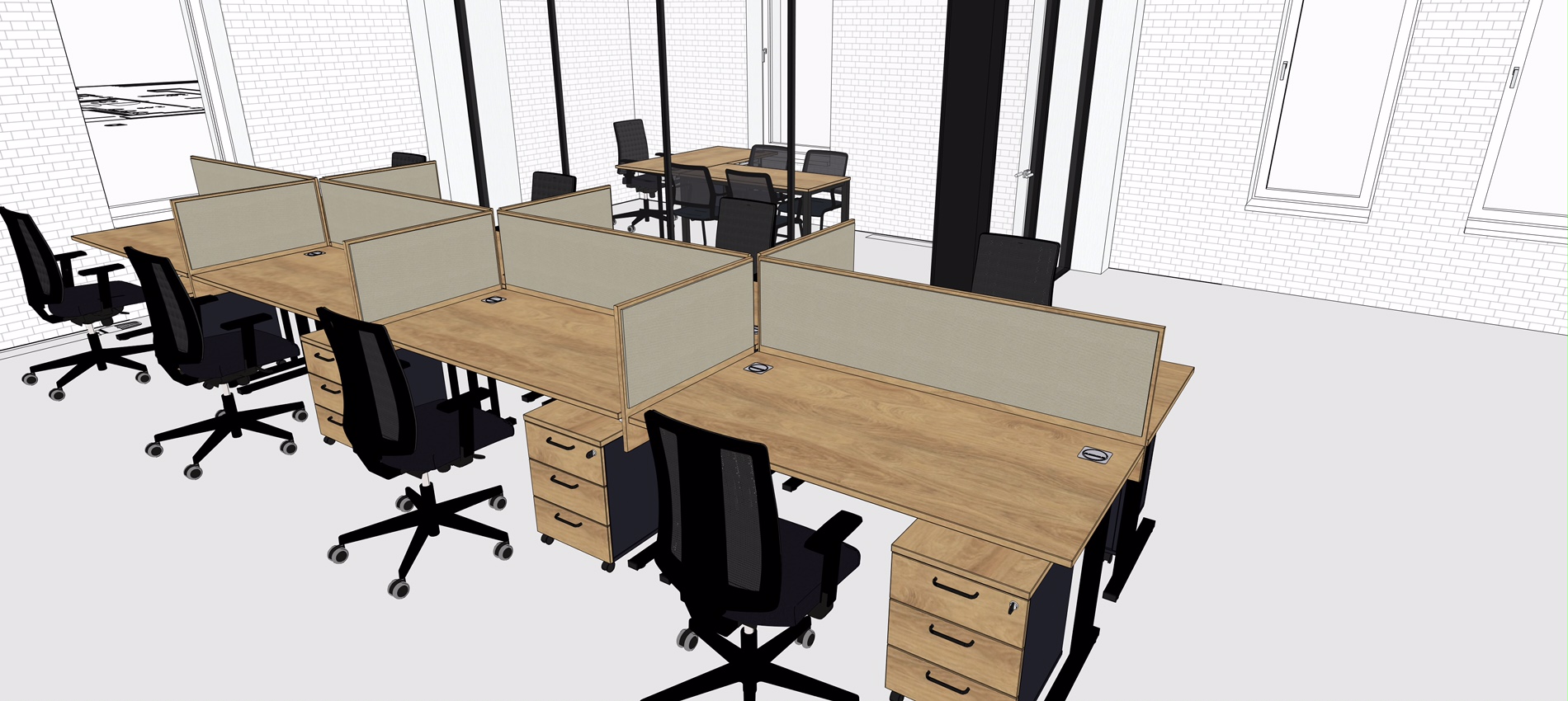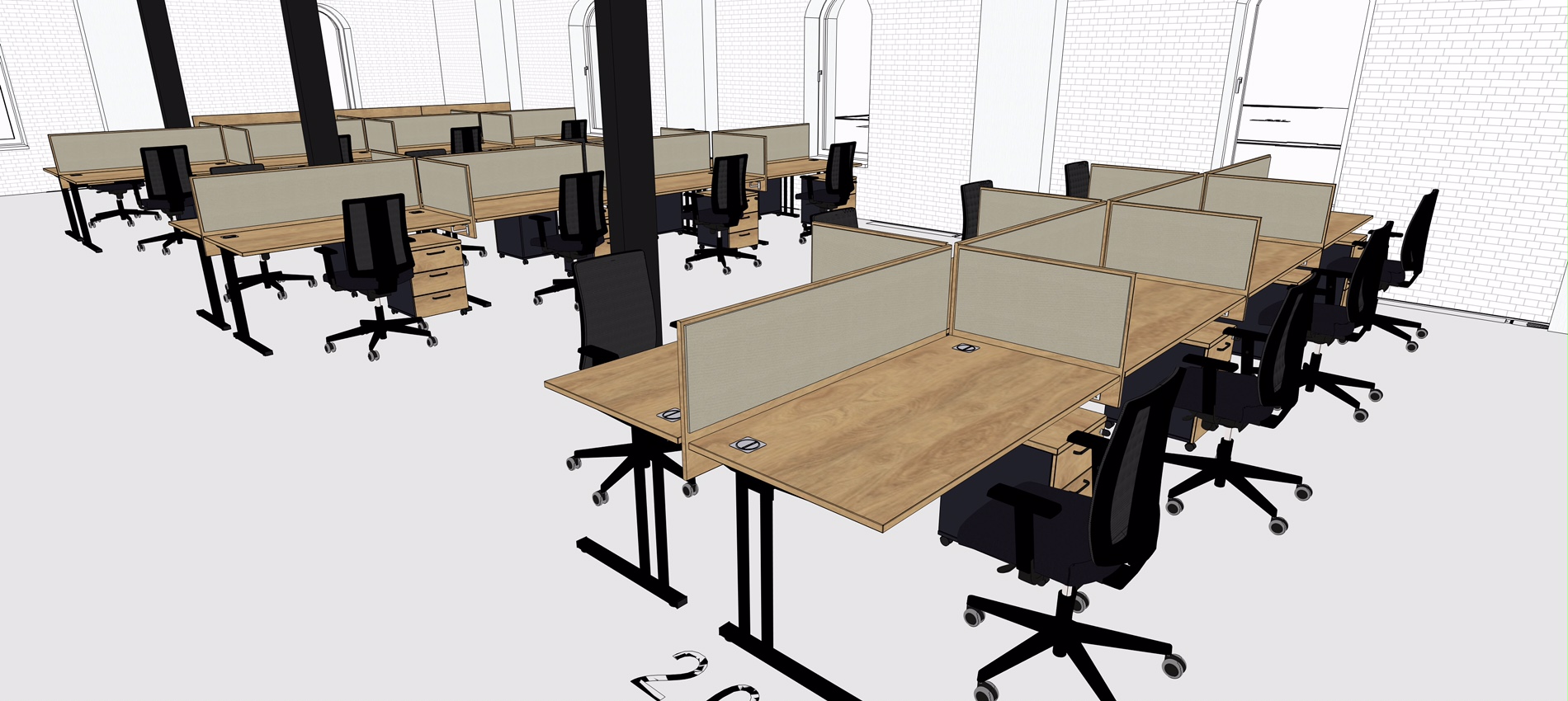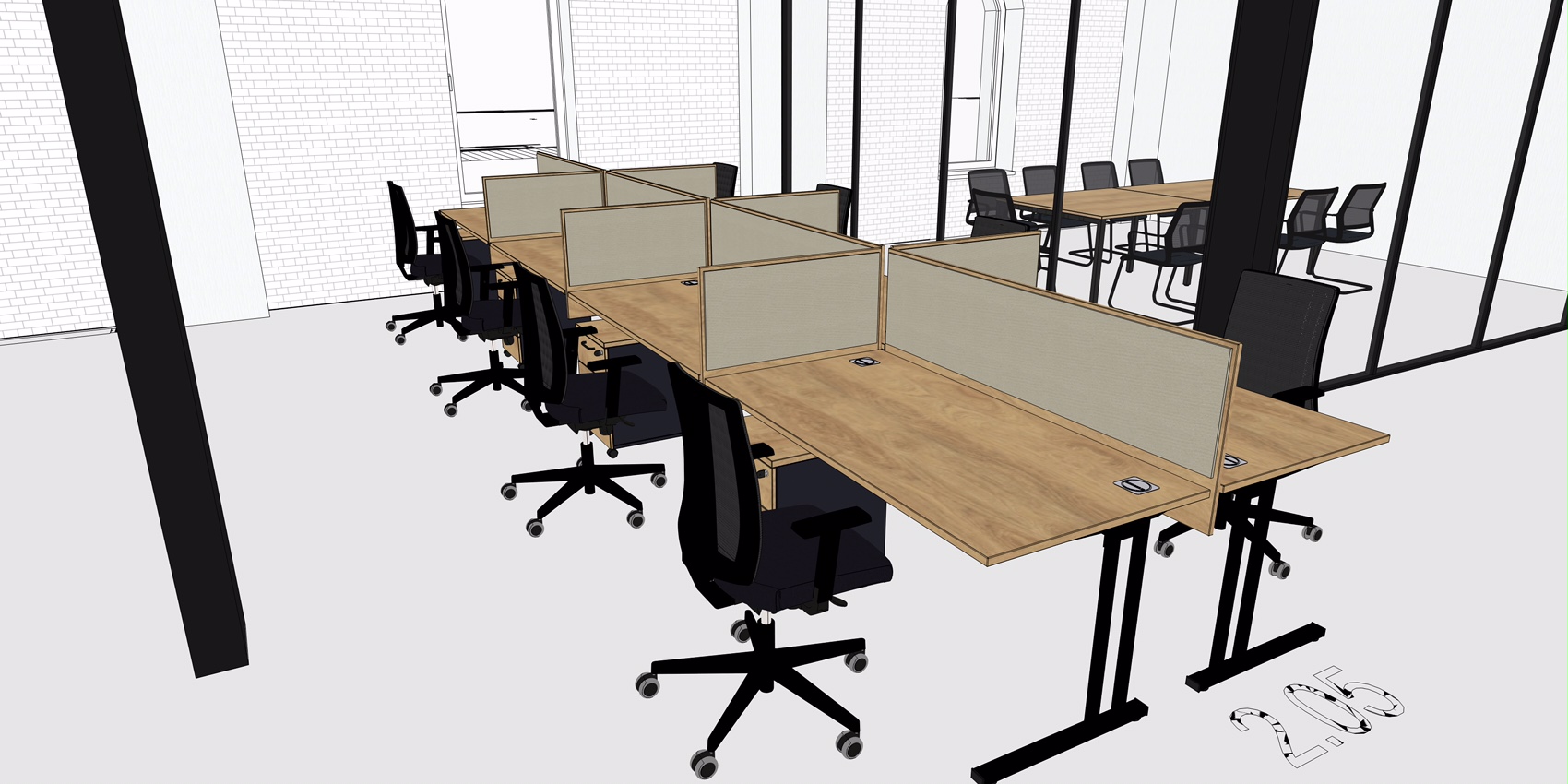 We will be happy to welcome you for coffee in our new premises.
Coming soon.