was to solve the long-term problem of using inefficient Excel spreadsheets and papers that affected the operation of the company.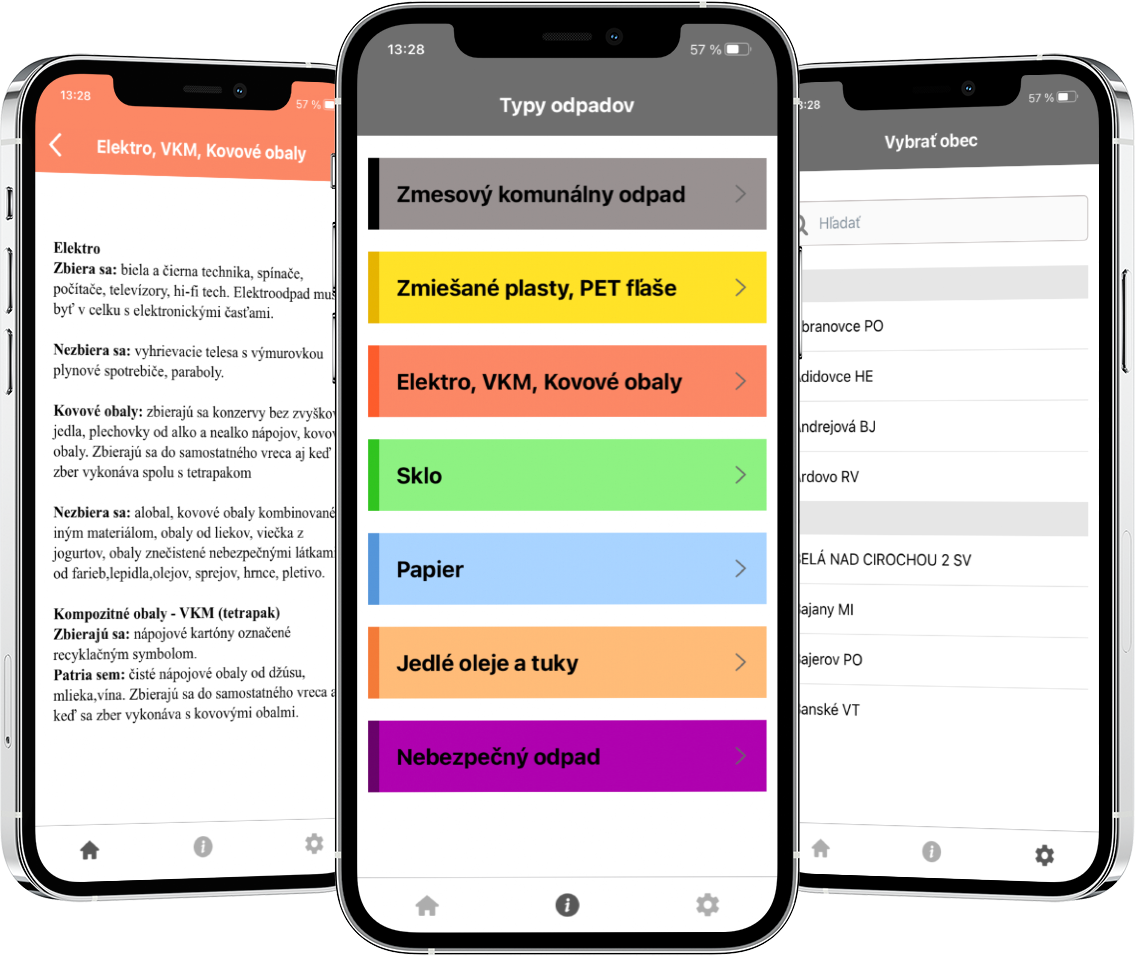 is the second largest collection company in Central and Eastern Slovakia and has several operations between which it is necessary to effectively exchange information and their subsequent processing. The aim of the project was to create a sophisticated application based on an information system that will automate all processes even in an offline environment with the possibility of synchronization.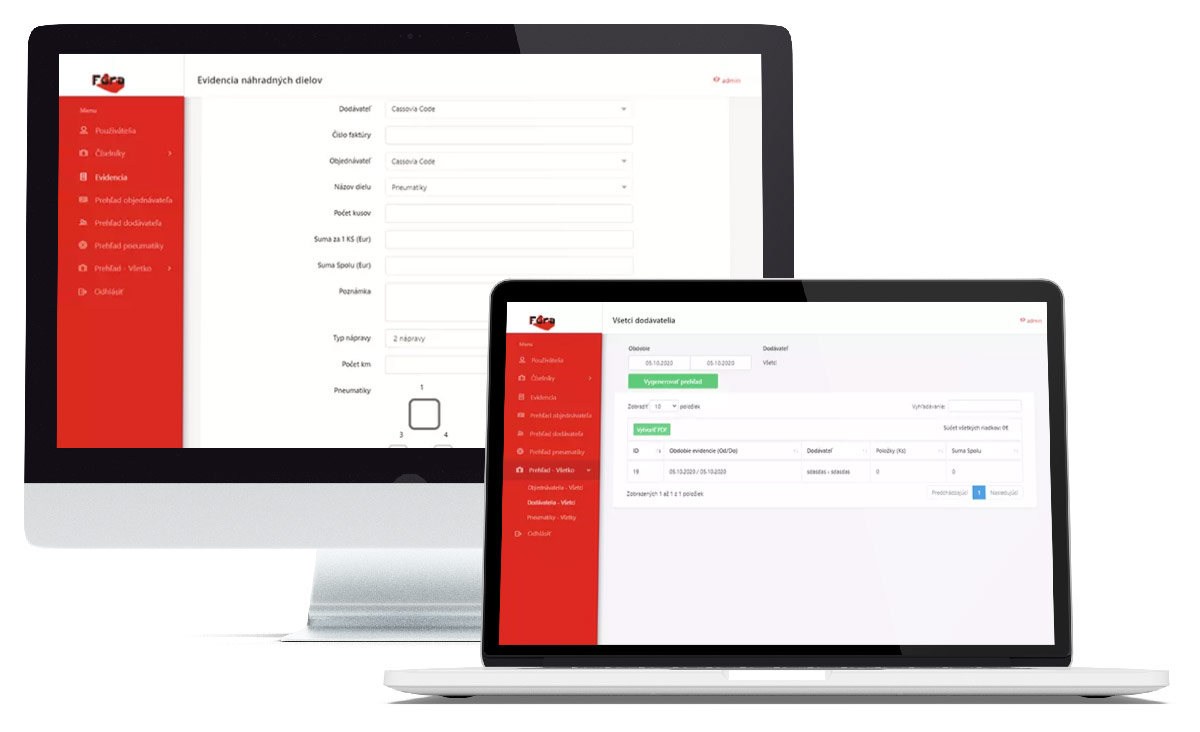 by us is created in the form of four applications built on Java. Thanks to the use of our knowledge of big data processing and business intelligence technology, we were able to design a custom system. We also focused on the cross-platform nature of applications that work in the environment of Windows, Linux and Mac OS operating systems.