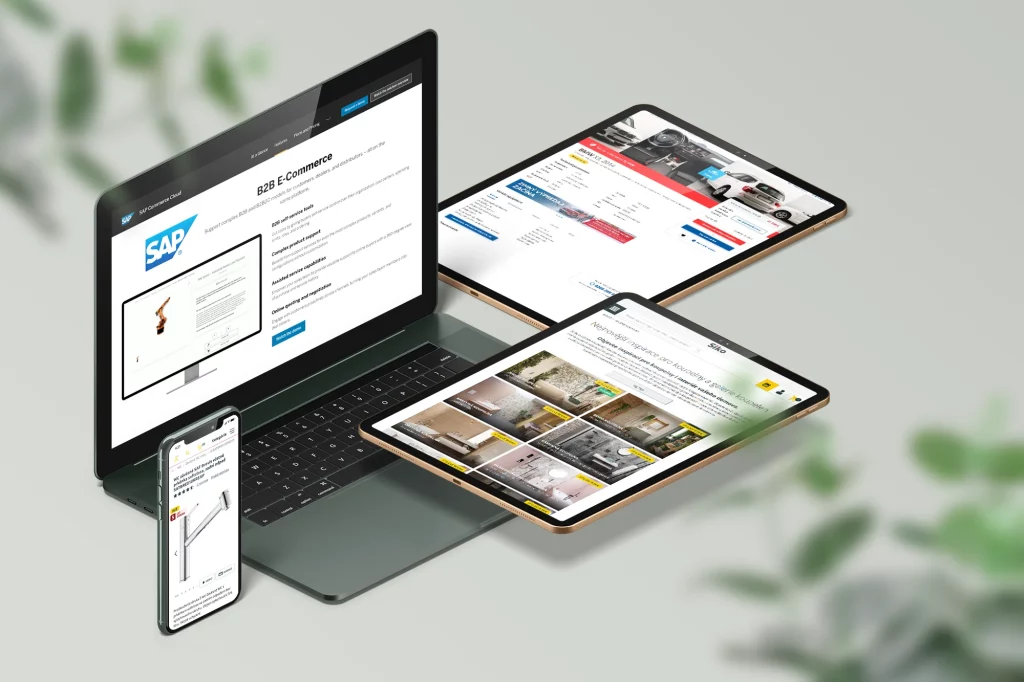 Our talented technology professionals
have already helped many businesses meet their objectives.
We focus on e-commerce solutions and
tailored tech services for startups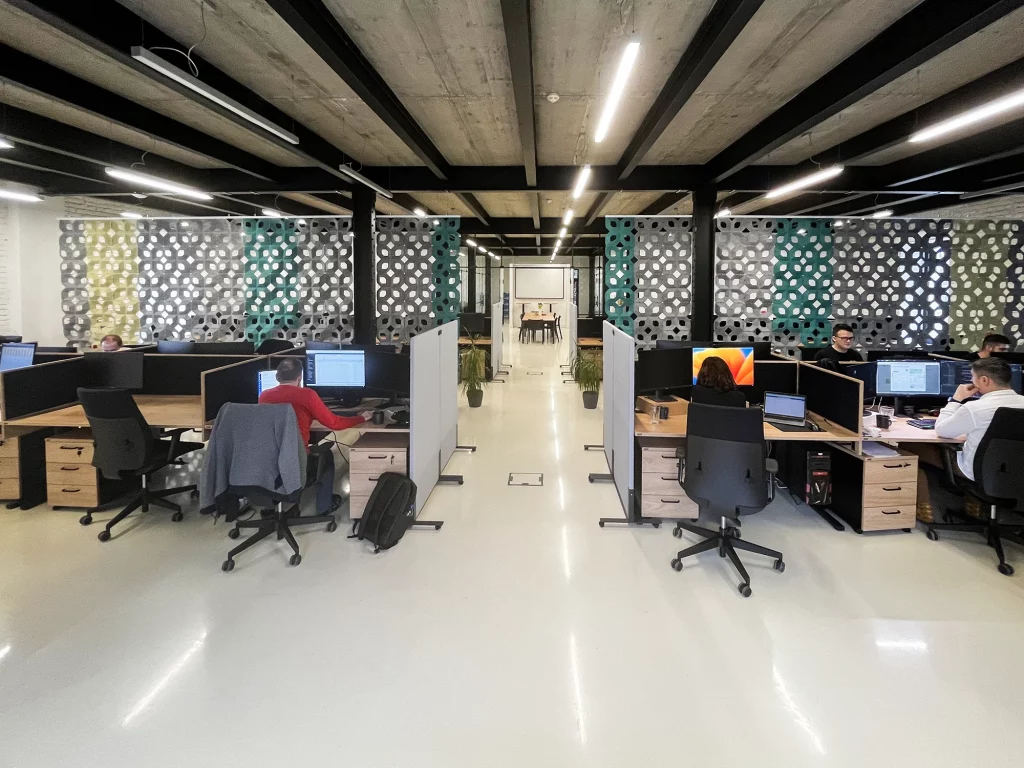 Located in the Silicon Valley of the CEE region.
Get your startup to the next level!
We will transform your idea into a real digital solution, all you need is to secure the initial funding.
We work closely with you to grasp your needs and goals. Next, we analyse your startup's current state thoroughly to pinpoint growth and enhancement prospects. 
The stage results in the product roadmap with a clear technical specification, deadlines and project budget estimations.
We guide you through the process of validating the feasibility of your concept. Based on previous data, we develop a professional prototype to ensure the look and feel of the product.
The stage results in wireframes converted into prototype, visual style guide and detailed use cases of your product.
We develop the main functionalities of your product in order to launch it on the market and get customers feedback.
This stage results in MVP ready to launch and valuable insights to inform decision-making and improve your chances of success.
After analyzing MVP feedback, we continue with development and offer ongoing support for successful iterations of the product.
We are committed to long-term partnerships and will help you scale as your business grows.
We make it a priority to keep you informed at every step of the process, whether it's good or bad news.
We understand the challenges of launching and scaling a startup, which is why we offer fair and competitive pricing respecting your cash flow and financial planning.
For 10 years, we have gained experience across different industries that moved us from a game studio to a recognized technology company.
We handle all aspects of development in-house, which means you can trust us to maintain the highest level of quality and consistency.
Flat company structure makes us flexible enough to deliver results at a speed that will delight you, and exponentially increase ROI.
Car Audit - Innovative Mobile App for a Unique European Startup
We helped bring to life a revolutionary concept that saves time for mechanics, streamlines the car buying process across Europe, reduces bureaucracy, and stores data securely and consistently.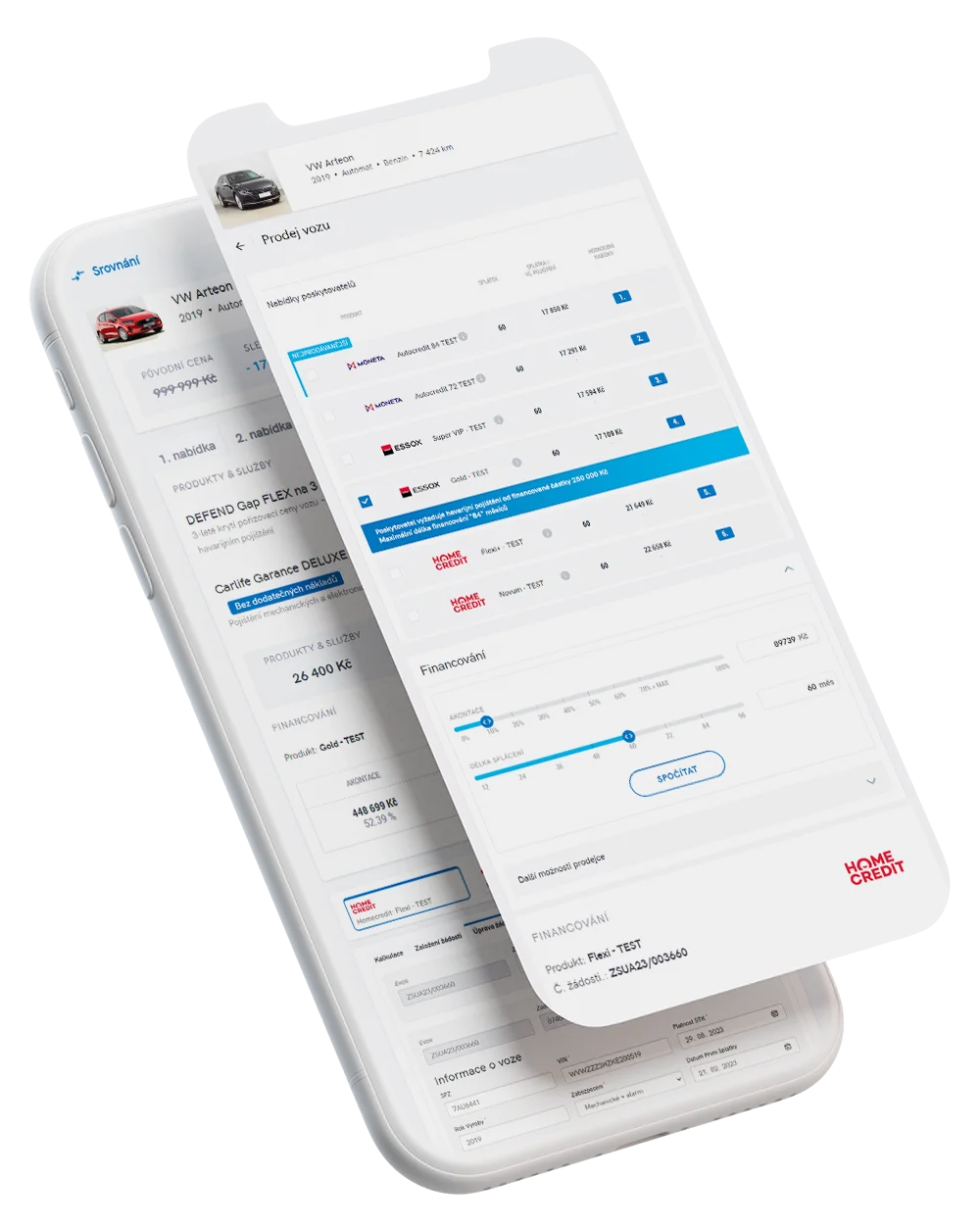 Internal Fintech App for CEE Car Dealer
We collaborated with multiple banks and credit unions to streamline information flow using a custom solution, implementing an API gateway. Native UI aggregates information about financing options from different banks and credit unions in one place.
Web Redesign for Bloomreach - Leader in Commerce Experience
Our developers and consultants teamed up with Bloomreach's designers to completely redesign the website using a headless CMS, resulting in a significant improvement in content management. We also integrated a top CDP with intelligent marketing automation to streamline the client's marketing efforts.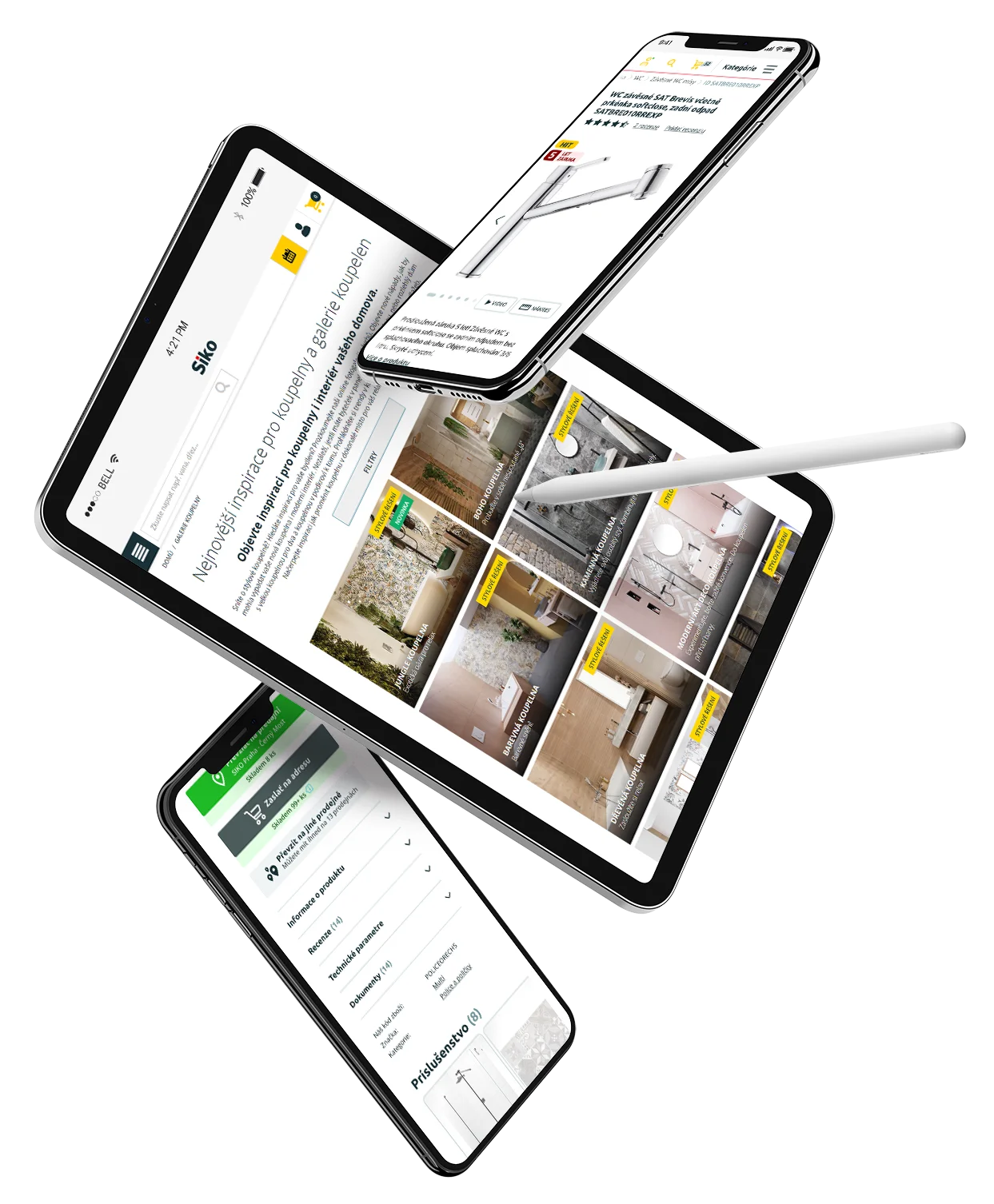 Omnichannel E-commerce Solution for International Retailer
The long-term project includes the architecture, design, development, and deployment of B2B e-commerce platform, its migration from on-premises to the cloud, new storefront, and seamless integration with ERP and CRM systems. 
Implementation of AI-driven Merchandising Solution
After analysing client's requirements and validating the feasibility of the concept on B2B e-commerce platform, an AI-driven solution was implemented, resulting in data-driven decision-making, increased customer satisfaction, and sales growth.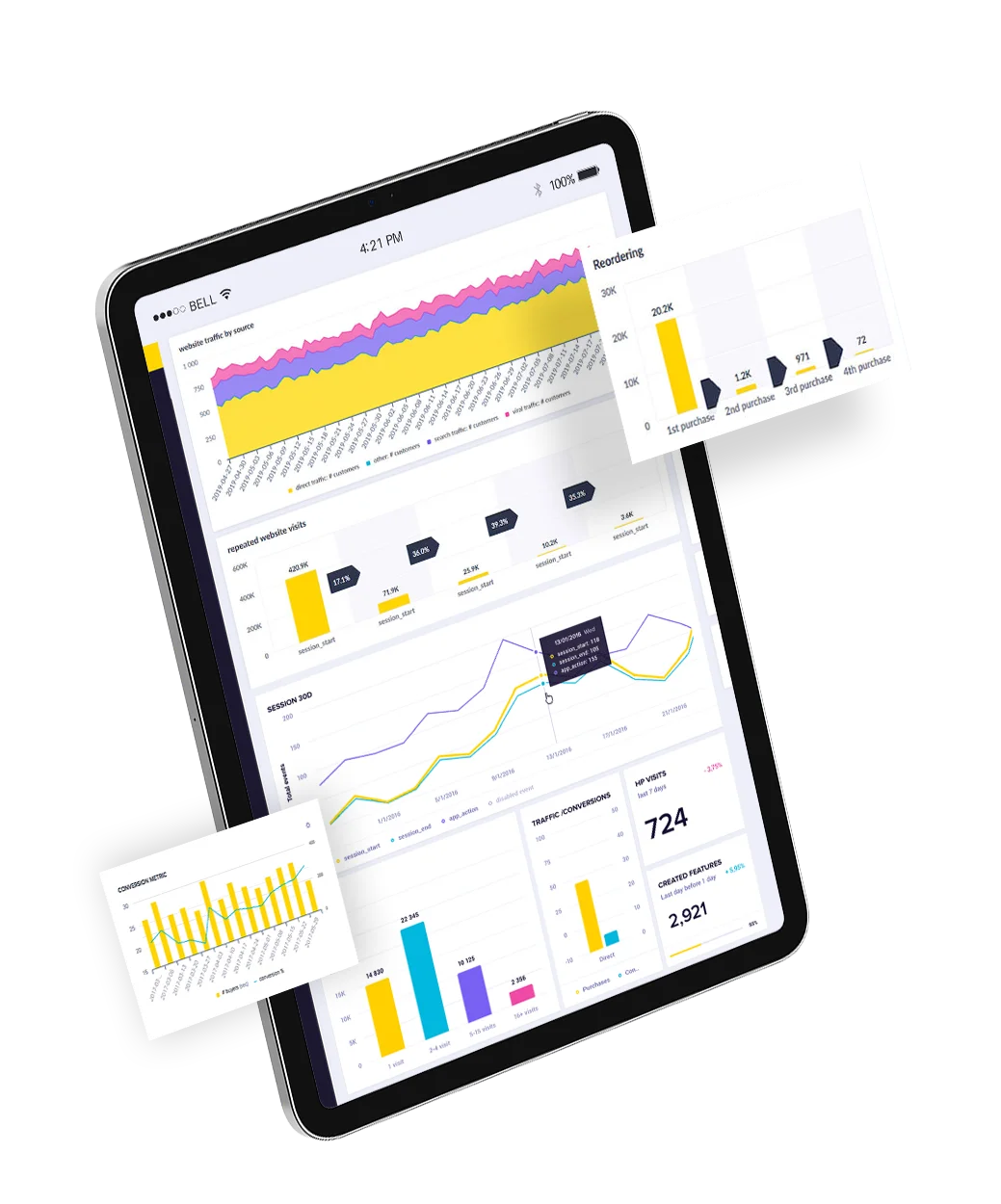 The Cassovia Code is the only company capable of meeting all set deadlines 100%. Their commitment and approach confirm that we are not just another client in line, but they perceive us as a partner.
We extensively profit from the Cassovia Code team's knowledge of web technologies. We greatly appreciate the team's ability to adopt a new platform that requires an operational and proactive approach to solving the assignment.
Do you like what you see?
Let's meet in person! Schedule a 1-1 meeting with us.
Business Development Manager