Think of the last time you were satisfied with your purchase. How did it affect your relationship with the brand or e-shop? Now think of a purchase that you were very unhappy with. Customer experience is one of the critical factors of business success.
Today's customer has high expectations not only for products but also for the purchase process itself. He avoids irrelevant advertisements and useless information. He expects individual approach and care. As a reward, the brand gets loyalty, in the ideal case, a recommendation and a good rating. Fortunately, sophisticated e-commerce solutions can respond to these modern customer demands and offer them a perfect shopping experience. 
SAP Commerce is a solution that integrates all channels through which a customer interacts with your brand.
In other words, everything is connected through a single platform, whether buying from a brick-and-mortar, an e-shop, a website, social media, or a mobile app. Thanks to SAP Commerce, you can provide the customer with a relevant and personalized shopping experience during the entire purchase process.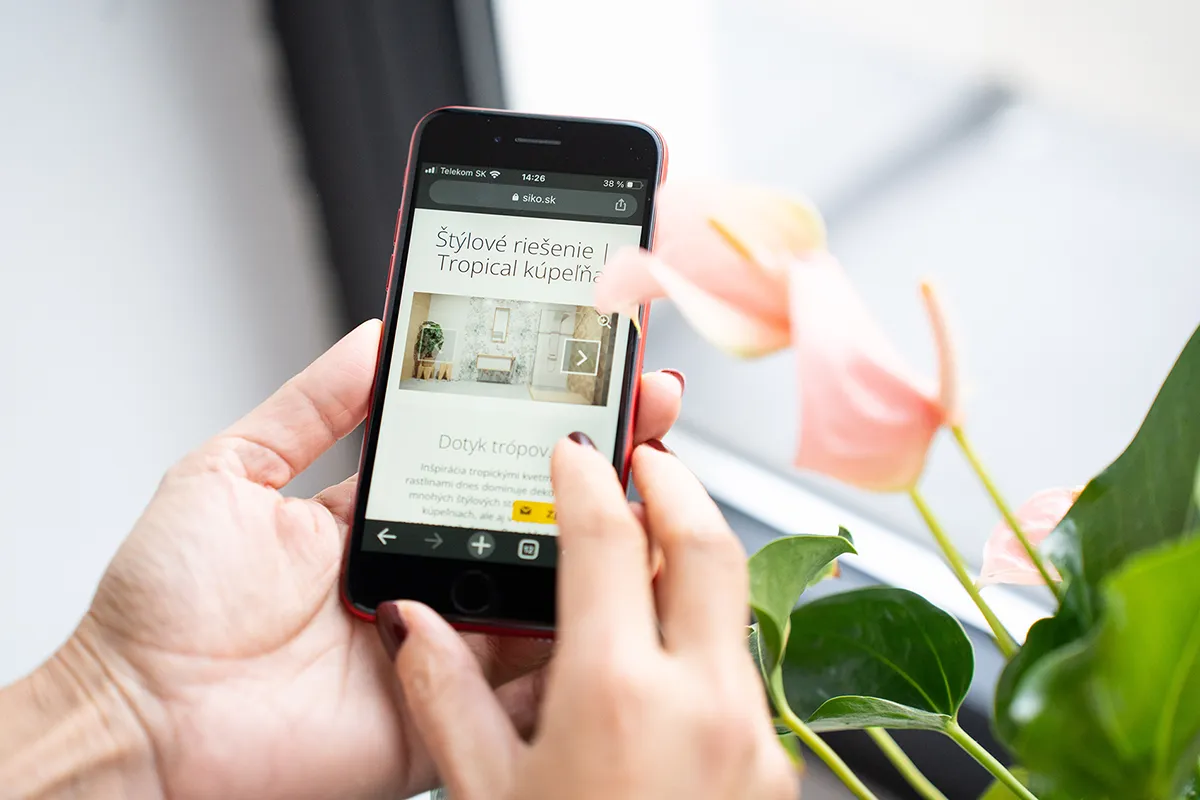 The history of SAP Commerce started in 2013 when the software giant decided to buy a product called Hybris from a Swiss development company.
At that time, it was one of the world's fastest-growing e-commerce technologies, focusing on customer relationship management in both the B2B and B2C segments. Hybris was first a stand-alone product, but SAP worked intensively on integrating it with other SAP solutions via the SAP Cloud Integration Platform (SCPI). It is now called SAP Commerce and is part of SAP Customer Experience. 
The heart of the entire organism is a platform. It contains a variety of extensions for additional modules, each corresponding to a separate business function. In addition, SAP Commerce offers the possibility to develop custom extensions. Therefore, you can adapt the final setup of SAP Commerce Cloud to the user's needs.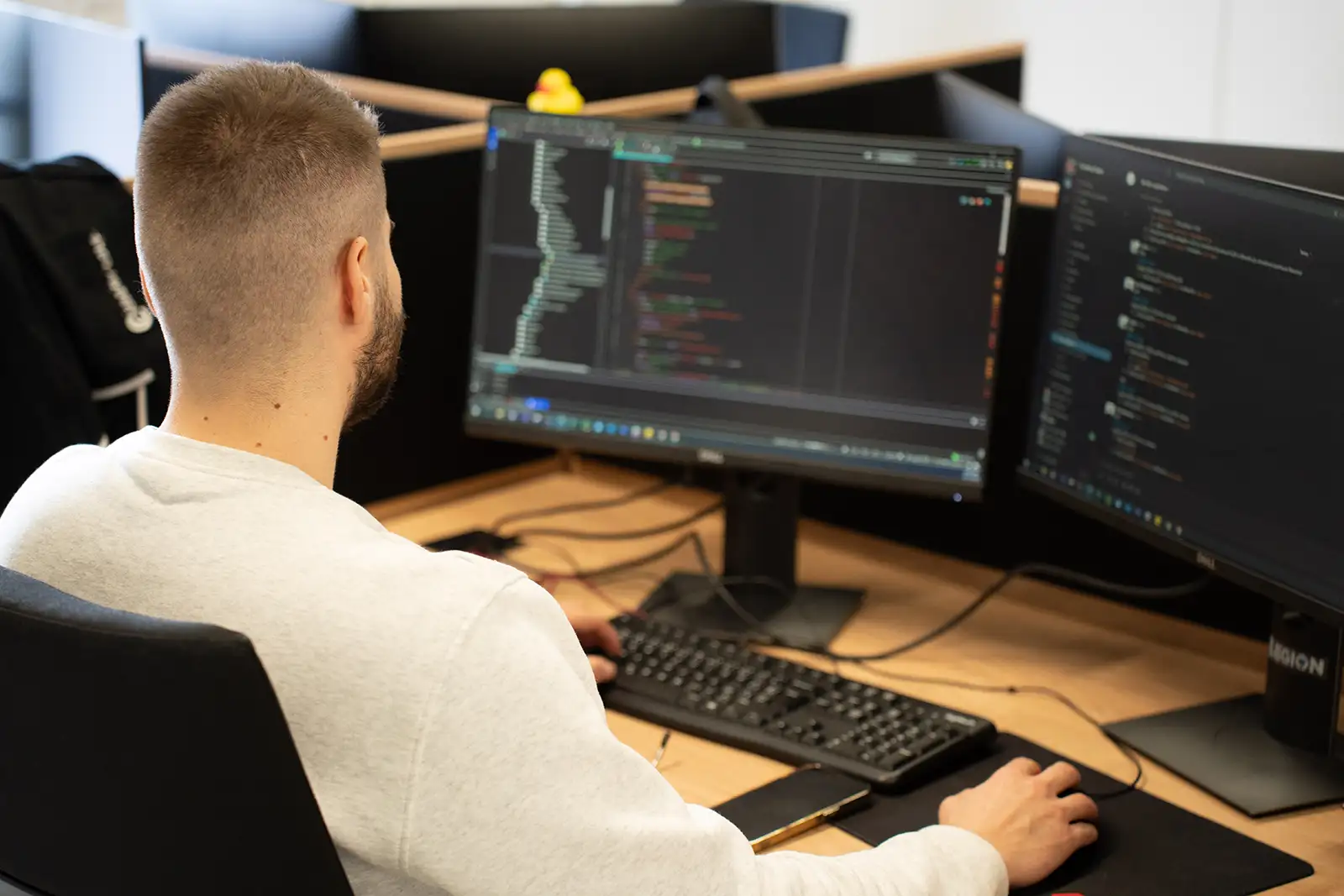 What are main functionalities of SAP Commerce?
The omnichannel approach is a common term, especially in digital commerce. One of the basic functionalities of SAP Commerce is the Omnichannel Storefront, which means that all the sales channels are connected. It provides seamless customer experience, whether the customer is shopping online from a mobile device, on a laptop, or in a brick-and-mortar store. At the same time, customers can contact the seller from any device in the way they prefer. 
All product data are managed on the seller's side using a single interface for Product Content Management. If the product description, pricing, or availability changes, the information is updated in all channels simultaneously. 
The Experience Management tool, in other words, the management of personalized customer experience, might be the most exciting functionality from the point of view of advertising and marketing. This is where tailor-made content is created through merchandising, promotion, discounts, or recommendations. 
Finally, there is the Order Management tool, which is also based on an omnichannel approach. Fulfilling orders and making returns anywhere and anytime, inventory visibility, stock transparency –  you can create a true omnichannel buying experience that meets customers' needs. 
What is the best part about SAP Commerce?
It definitely is the flexible cloud e-commerce solution.
SAP Commerce Cloud is a PaaS (Platform as a Service), i.e. the entire administration and testing of the application takes place on the cloud. This eliminates the need to take care of servers, backups, storage, and other infrastructure related to the development and launch of the application. The whole process is not only faster but also more cost-effective.
Another advantage is the headless architecture. This means that the backend and frontend parts work separately, enabling the development of both sides independently, better scalability, and faster implementation of new functions without affecting the platform's core functionality.
SAP Commerce is not a traditional "SAP" product. It is an e-commerce solution where we work with the latest technologies, using Java on the backend and Angular on the frontend. Developers outside the SAP environment who wish to upskill can quickly gain new technical knowledge.
5 TOP advantages of SAP according to SCPI specialist
Matej works on the integration of SAP Commerce and SAP ERP for the well-known Czech retailer of kitchen and bathroom equipment, SIKO. He started as a tester at Cassovia Code and has become an essential part of the team. Today, he cooperates with experts on SAP from the client's side. Some of them have more than 15 years of experience with SAP. He admits that thanks to this project, new possibilities for education and professional growth are opening up. 
Interested in SAP Commerce or thinking about a tailor-made e-commerce solution ?
Don't hesitate to contact our sales department, and we will set up a free consultation for you.