Ecommerce Development
As specialists in SAP Commerce Cloud, we bring expertise in building, transforming, and optimizing ecommerce solutions.
Schedule a meeting
Integration Services & Digitalization
We assist businesses in their journey towards digitalization by enhancing functionality, and streamlining operations across platforms and systems.
Let's discuss your project
DIgital Consulting
We will assist you in formulating an overall digital strategy tailored to your business needs and key KPIs.
Schedule an assessment
We architect ecommerce solutions that allow you to improve today's customer experience while building tomorrow's competitive advantage.
SAP Commerce Cloud, Shopify, BigCommerce
Top-notch digital marketing products
Whether you seek a holistic approach, integrate or digitalize specific processes, we will guide you through the entire journey of digital transformation.
Modernization & rebuilding legacy systems
Digital solutions reflecting your needs
End-to-end software development services for both startups and large-scale companies, using a scrum-based agile development methodology.
Discovery stage and MVP development
Product development and deployment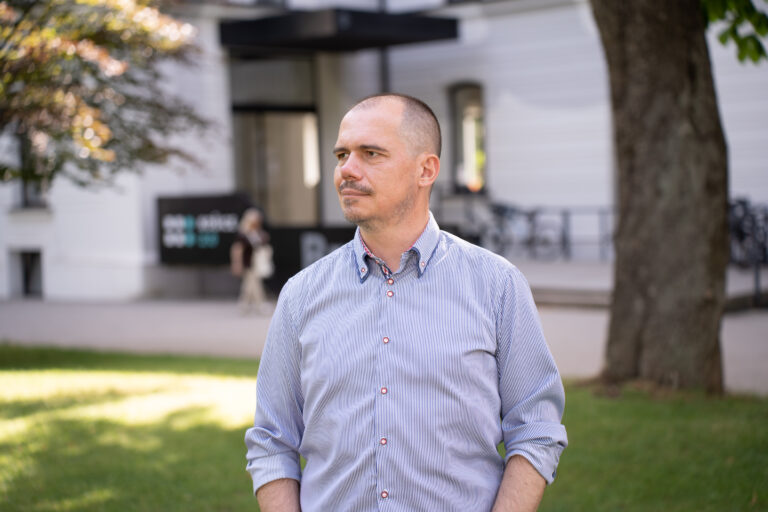 After years of working in various positions in multinational IT companies, Robert sees the power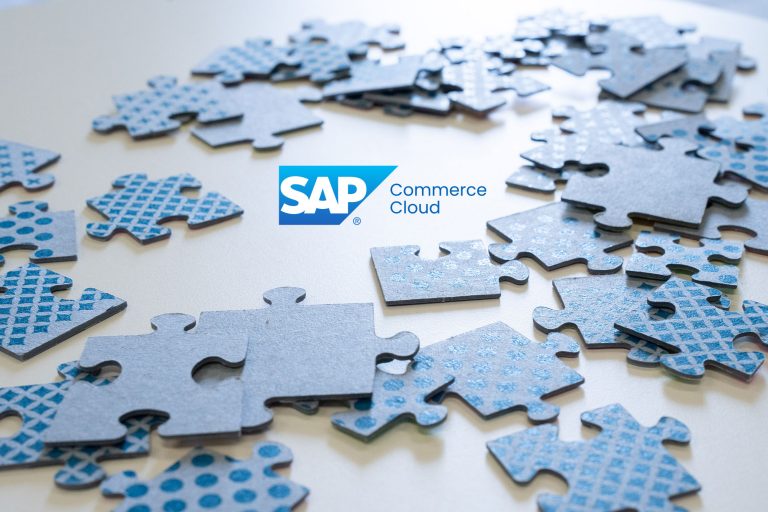 SAP announced a new pricing strategy for SAP Commerce Cloud in March this year. It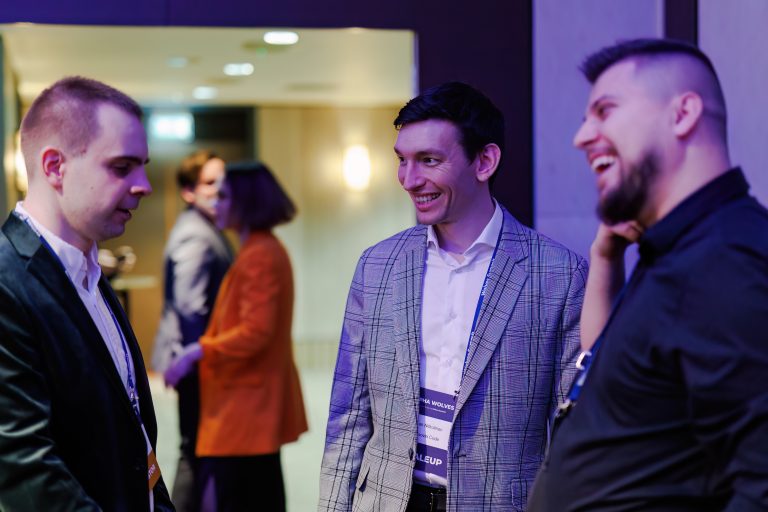 In 2022, London became the second-best city for technological innovation, right after Silicon Valley and
The Success of Your Project Begins with an Experienced Team!
Tell us more about your project and schedule a meeting!