Empowering Ecommerce Through Innovative Solutions.
Building a B2B Ecommerce Solution | SAP Commerce Cloud
The long-term transformation process included architecture design, development, and deployment of a new ecommerce platform for the B2B segment. The project continues with the migration from on-premise to the cloud, deploying a modern storefront, and complete integration of SAP Commerce with SAP ERP and CRM systems.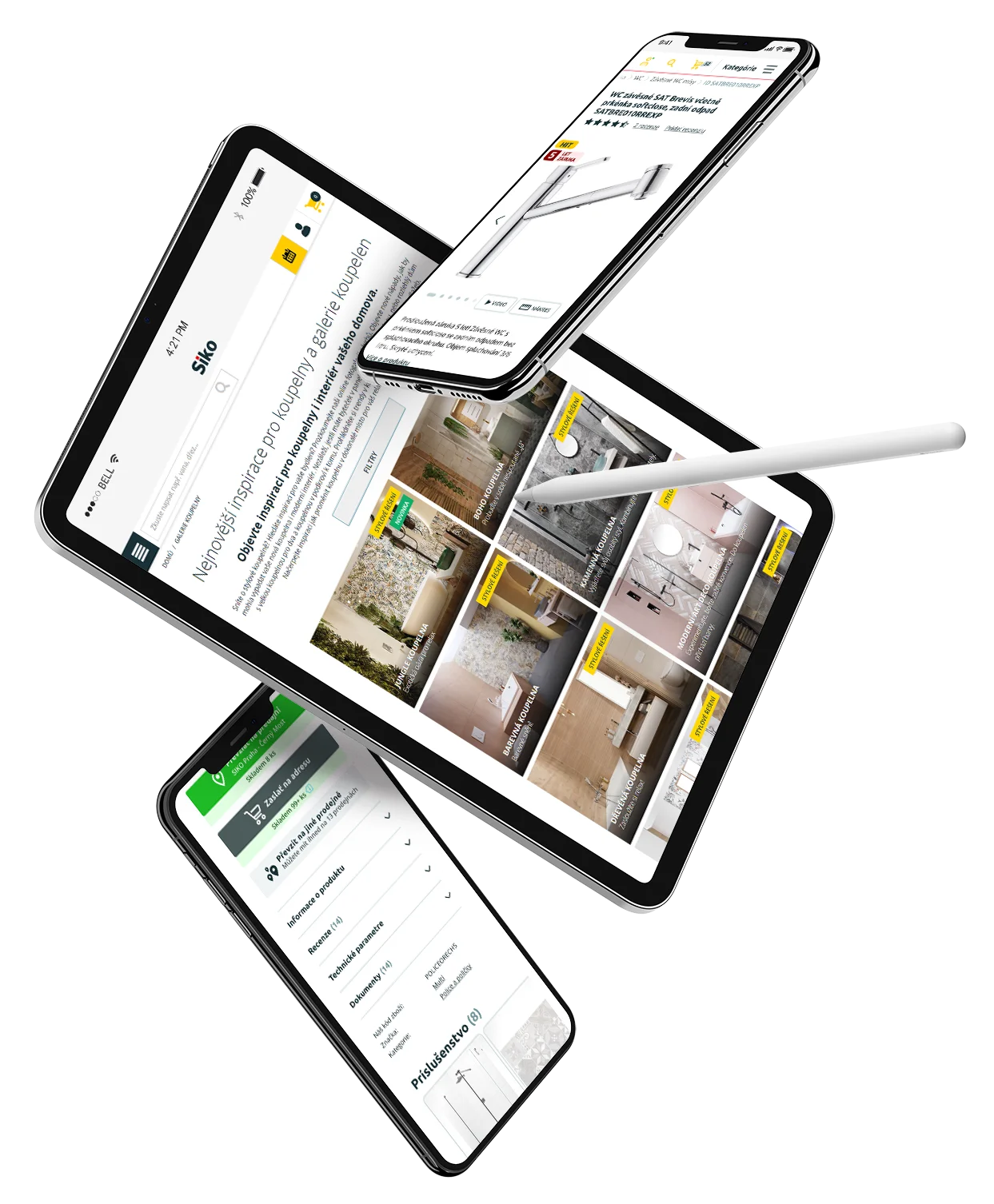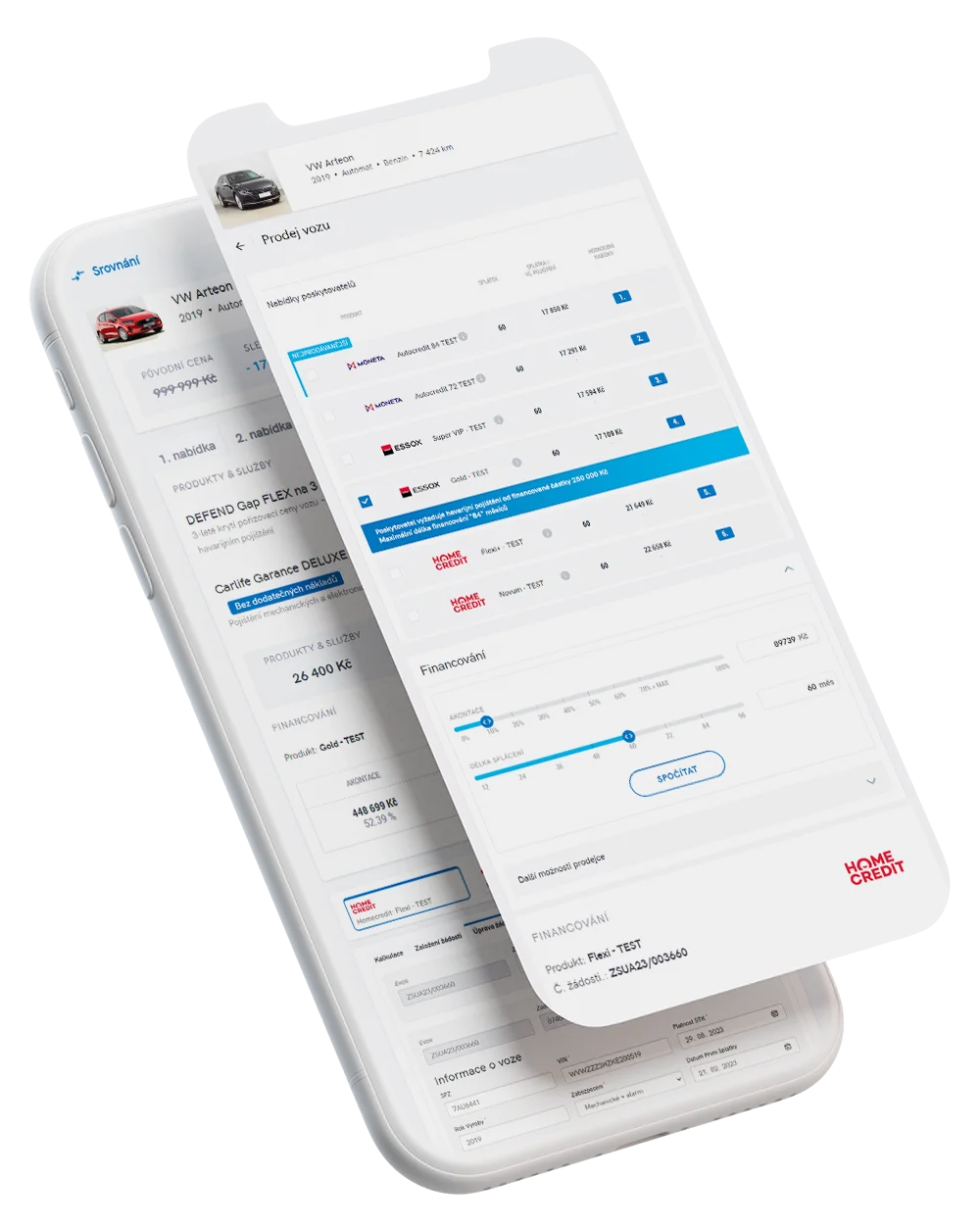 Development and Implementation of an Internal FinTech Application | Custom Development
The native solution enables the collection of information about financing options from various banks and financial institutions in one place. It streamlines the flow of information from multiple entities by implementing an API gateway.
Analysis and Deployment of Storefront with Decoupled Architecture | SAP Spartacus
Consultations and analyses preceded the selection of SAP Spartacus technology for the new storefront, which ultimately led to an improvement in website performance. By utilizing acquired data and analyzing the customer journey, we improved UI/UX and created more intuitive navigation for both B2B and B2C clients.
Development of a SMART App for Performing Car Inspections | Mobile Application
As part of an international team covering the technological development of the startup Carvago, we helped bring to life a revolutionary concept that saves time for mechanics, streamlines the car purchasing process, reduces bureaucracy, and securely stores data consistently.
Ecommerce Strategy Consulting and Migration to New Platform | Shopify
We assisted the client in selecting the appropriate tool to streamline their operations, which resulted in improved shop usability, reduced page loading time, and better website functionality for future expansion. Our primary focus was on enhancing the store's features to ensure uninterrupted user experience.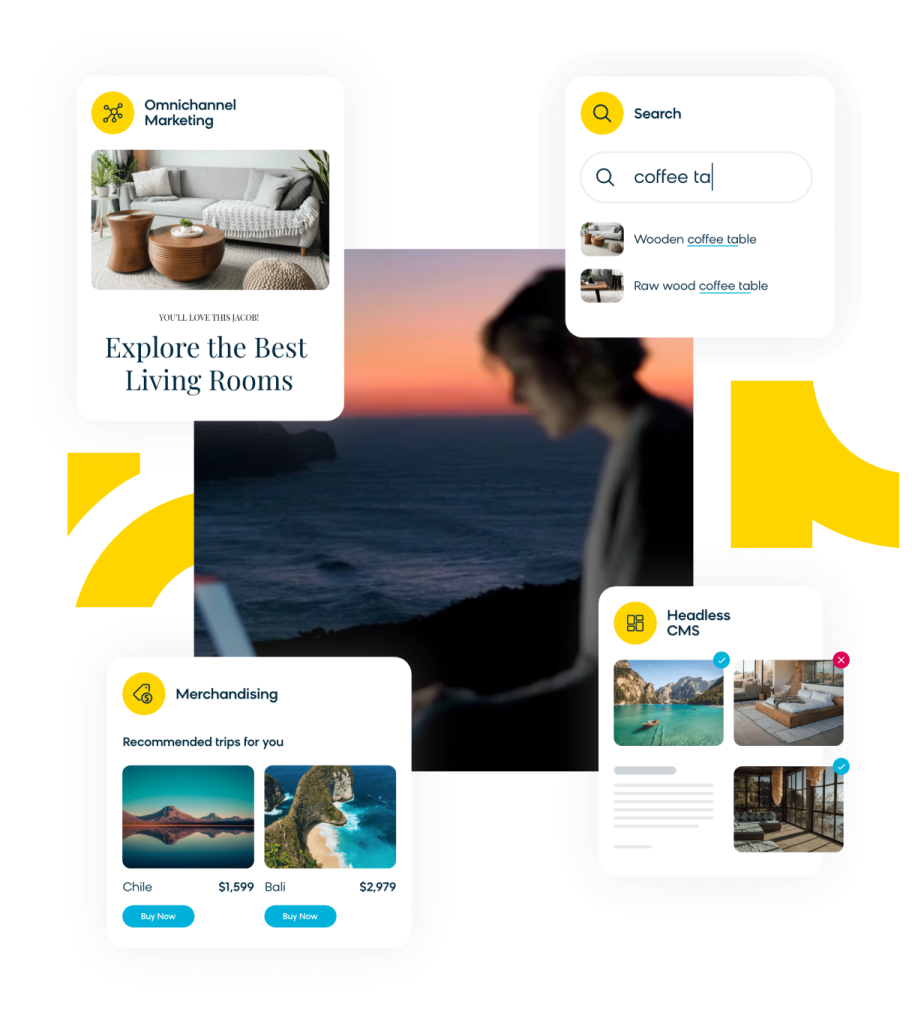 Website Redesign and Integration with CDXP Marketing Platform | Digital Marketing
Our developers and consultants teamed up with the client's designers to completely overhaul the website and deploy a new headless CMS, which significantly improved content management. This was followed by integration with a top-of-the-line CDXP, which streamlined the client's marketing efforts and improved the customer experience.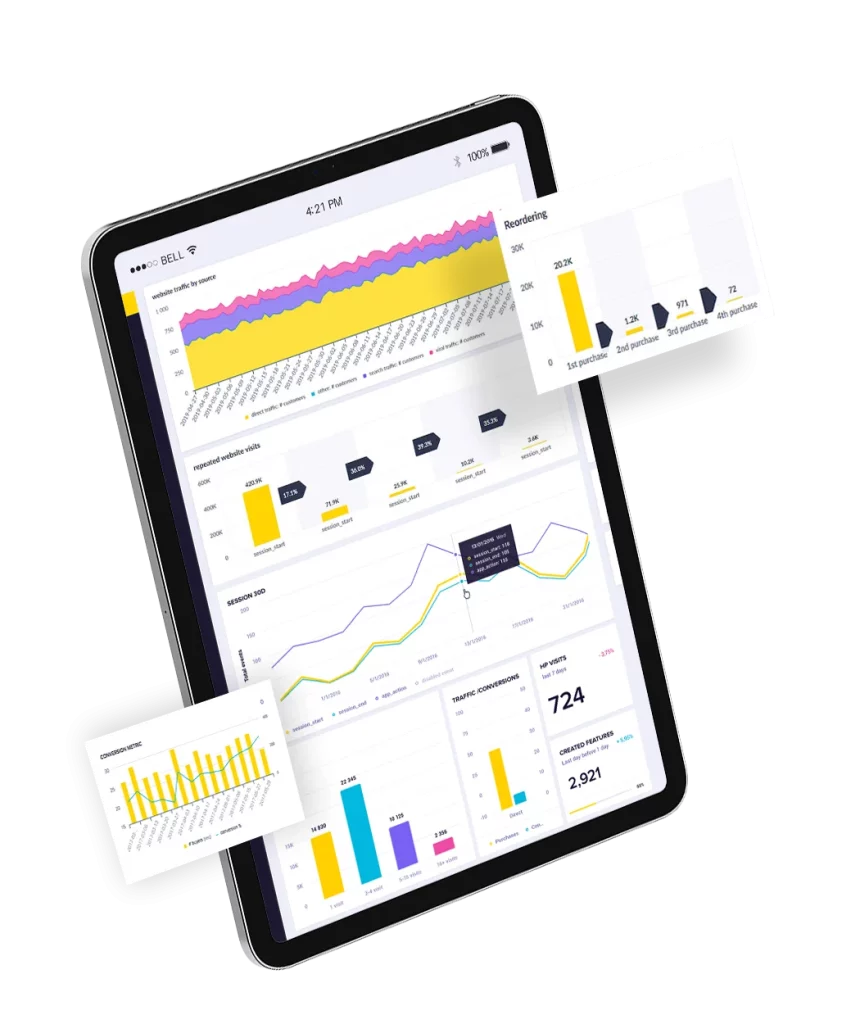 Integration of Ecommerce with the Marketing Platform CDXP | Digital Marketing
After analyzing the client's requirements, a solution was implemented that integrates a B2B ecommerce system with the marketing platform. It enables advanced search, content personalization, and data acquisition. The solution also contributes to data-driven decision-making, better customer experience, and higher sales in the B2B segment.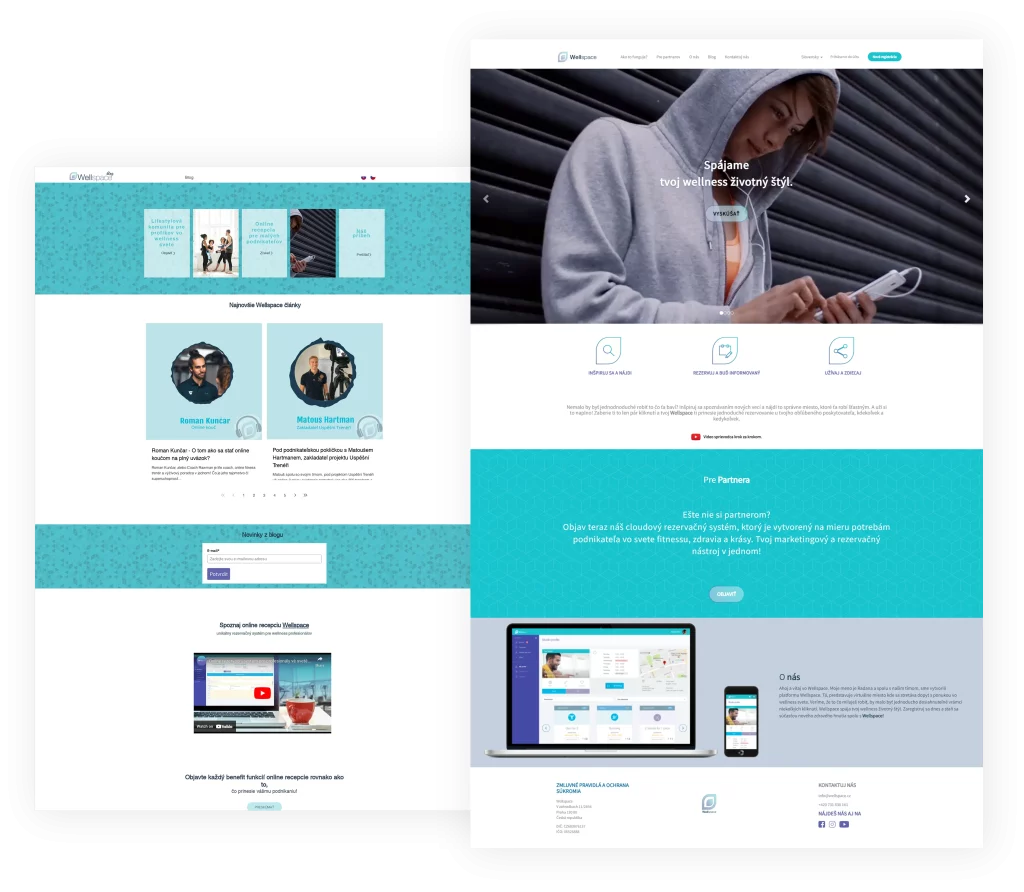 Development of a SaaS Application for a Wellness Marketplace | Application Development
As a reliable technology partner for this startup, we successfully delivered a modern, fully functional, and responsive website with a comprehensive management system for reservations and payments.

Mobile app development, allowing employees to easily scan tool QR codes
Game design and development: taking a successful slovak mobile game to the next level
WooCommerce plugin development, allowing generation and management of vouchers
Java-based application developed to automate and synchronize both online and offline processes
Designing and developing a web application for managing real estate offers
Reservation system for managing destinations, dates, offers and prices allowing synchronization with travel agencies
Development of custom picture configurator
Custom configurator allowing the selection of products based on multiple criteria, linked to the ordering system