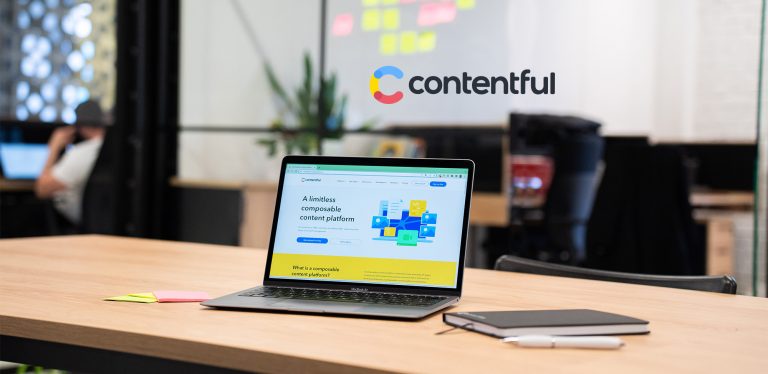 The goal of the new collaboration will be to help brands provide their customers with even better digital experiences. In the article, you will find out what this means in practice and why Contentful is more than a web-based CMS.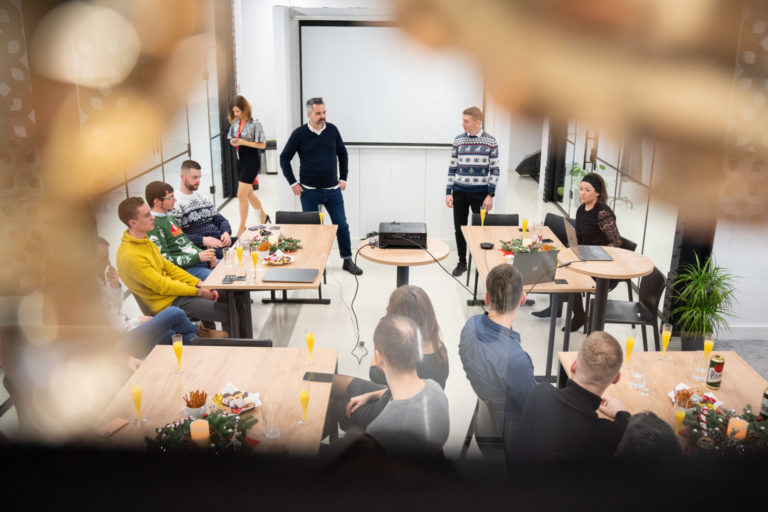 The start of the year is all about resolutions but also new beginnings, plans, and visions. We at Cassovia Code enter 2023 full of strength
Think of the last time you were satisfied with your purchase. How did it affect your relationship with the brand or e-shop?