We are a local software company in Košice that was founded in 2013. Thanks to a high-quality tech stack composed of innovative technologies, we had the opportunity to transform more than 110 projects into the on-line world in more than 36 business fields.
Our team is made up of young ambitious people who prefer a non-corporate environment, faster career progress, challenges and more personal relationships. You can find us in the industrial premises of Kulturpark in Košice, which is for us source of inspiration and creative ideas. Outside of work, we manage to drink gallons of coffee, go to English classes and brainstorm at every chance we get.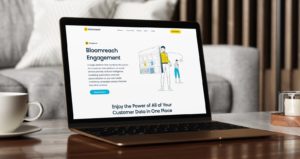 We started to implement the Bloomreach portfolio
We became Bloomreach's silver partner and holder of certificates for implementing Content, Engagement, and Discovery products.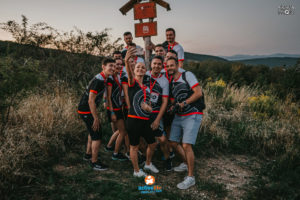 We organized the first annual Cassovia Code Uphill Run. The run to Červený breh has become a traditional event under our software house brand, and at the same time, it is an opportunity for us to support each other and strengthen communication in the team.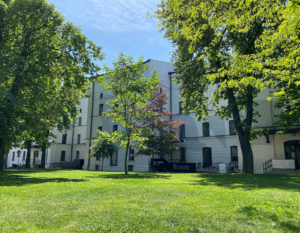 We replaced the office on Kuzmány street in Košice with attractive spaces in the Košice Kulturpark in the broader center of Košice. The generous space perfectly met our growing capacity demands and made it possible to equip the new office with meeting rooms and a relaxation zone.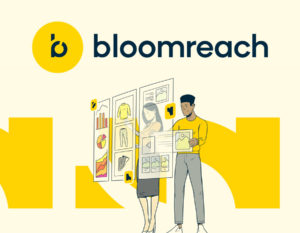 Our partnership with the American company Bloomreach has started. We redesigned their website using their own headless CMS solution and enriched it with interactive elements. We continue cooperating on other sites such as academy, documentation, and commerce experience. 
Cooperation with the technological startup Carvago has begun. We became part of an international team while our specialists were entrusted with developing and deploying the Car Audit application. It is used to check the technical condition of used cars at various life cycle stages. 
Our cooperation with the Czech brand SIKO has begun. We started by partially implementing e-commerce and web optimization and ended with implementing an SAP Commerce solution for the B2B segment. We continue implementing new B2B features and are committed to serving this important client.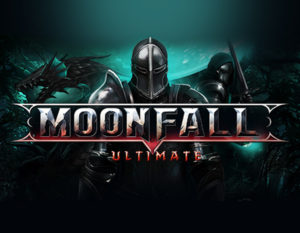 Release of Moonfall Ultimate
In cooperation with the Scottish publisher Wales Interactive, we released an upgrade of the game Moonfall Ultimate. The new version featured an improved UI, a new game mode, and a two-player co-op and was released on PS4, Xbox, and Switch. After the release, we redirected development to websites and applications.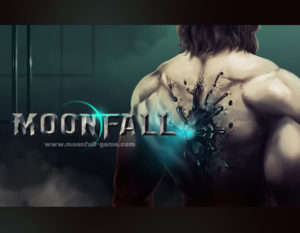 Start of Moonfall development
The game development era has shifted to a new stage – an RPG game. A dream came true in the first official office on Kuzmány street with the release of Moonfall. The development took two and a half years and was full of challenges. The most challenging part of the process was creating animations and AI for the NPCs.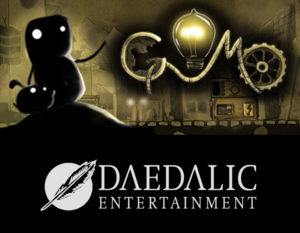 Release of Gomo
We worked on the game for about three years. It was published by the German publisher Daedalic Entertainment. Due to its strong visual interpretation, the game Gomo was a great success among all age categories, including children. More than 100,000 units were sold. 
Start of Gomo development
The original idea of the game came to life in an apartment on Štúrová Street. A group of friends came up with the idea of creating a chalk figure, "Chalky man," which had to overcome various obstacles. A cute character resembling a sack of potatoes, called Gomo, was created by a graphic designer. The game is a 2D adventure, animated in Flash, which consists of several logical puzzles.