The goal of the new collaboration will be to help brands provide their customers with even better digital experiences. In the article, you will find out what this means in practice and why Contentful is more than a web-based CMS.
Content differentiates your company's website from its competitors, giving potential customers an image of your brand and helping deliver the right message. A well-chosen CMS (Content Management System) can significantly facilitate work with digital content and help you get the most out of it.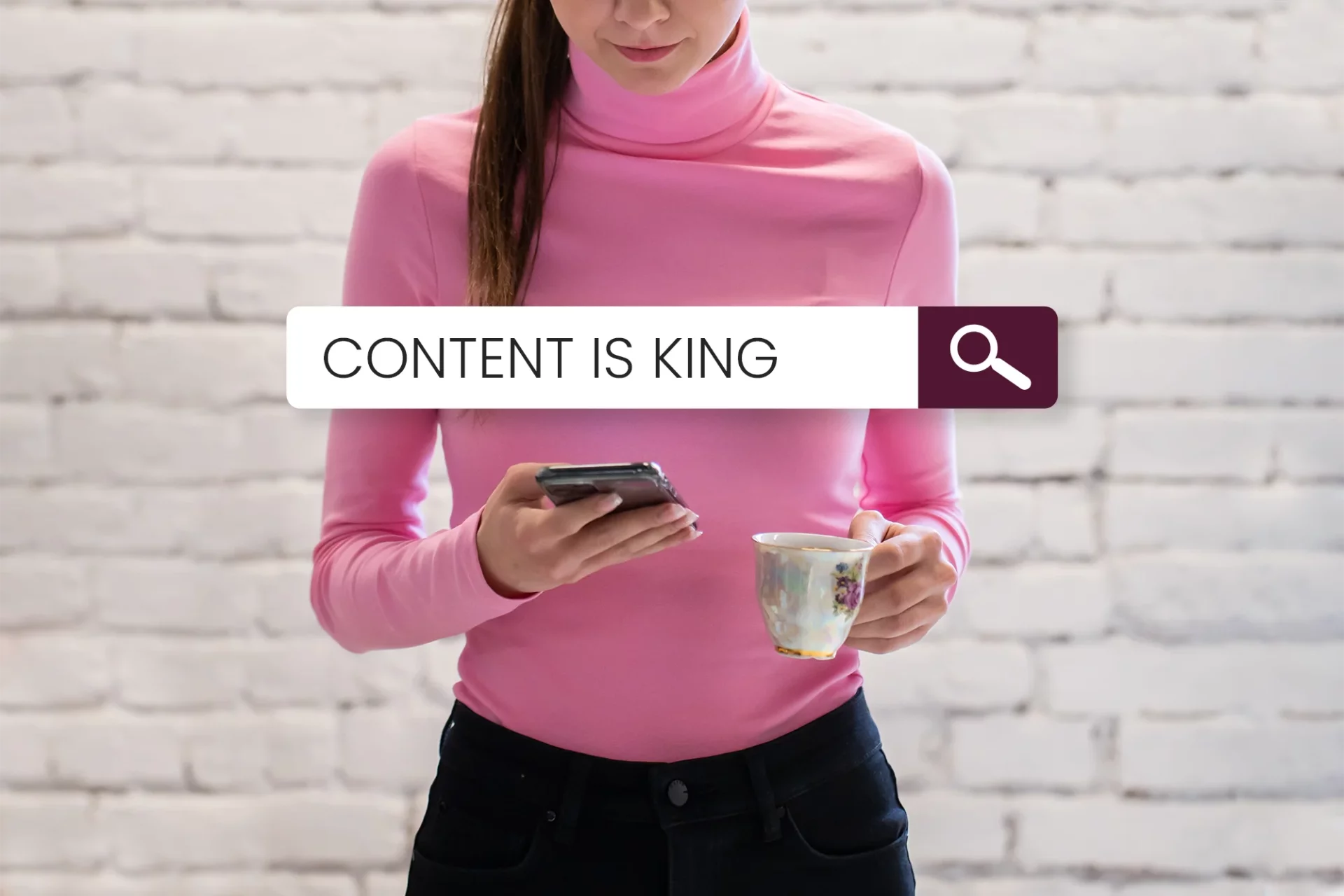 Composable Content is The Future of Content Management
Content management systems have come a long way since they first emerged. It is impossible to separate their evolution from the development of digitization and the behavioral change of customers in the online environment. This is how the new approach to content management has emerged: composable content.
Text, logos, images, banners, videos, or photos – all valuable content can be perceived as a key to unlocking new segments or markets. The only thing to do is to find the right combination.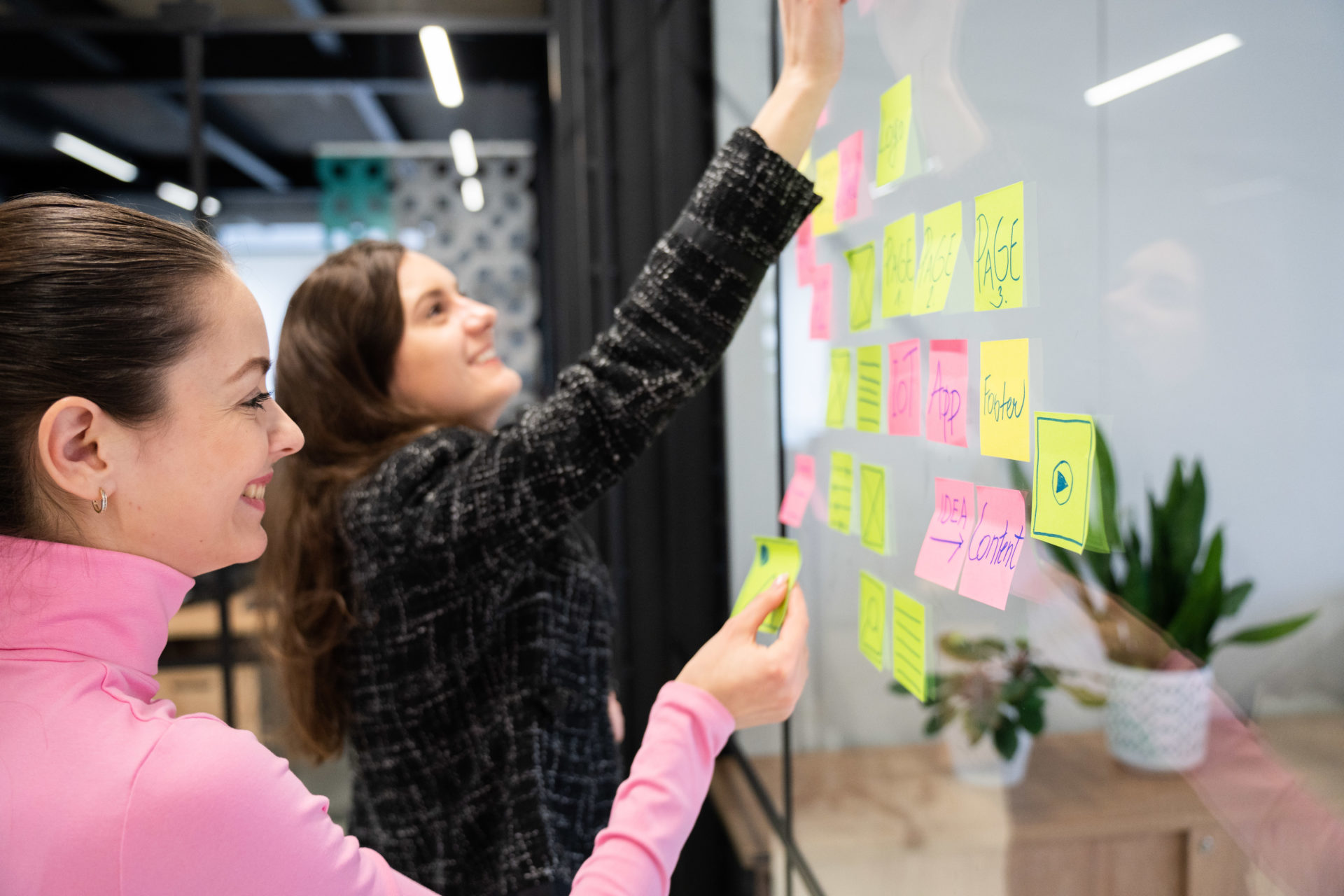 The solution from Contentful is a headless (cloud-based) content solution, built with an API-first architecture. Compared to a classic CMS, the composable content platform orchestrates content from multiple sources and publishes it to any digital channel.  
This means that the content from different sources is collected and stored in a data warehouse modularly, where small components such as names, descriptions, images, and videos are sorted. You can embed these entries into various frontend environments, such as websites, mobile applications, smartwatches, print materials, digital advertising systems, LED advertising panels, or any other medium. The only limit is your imagination. 
From our view, the main benefits of Contentful are: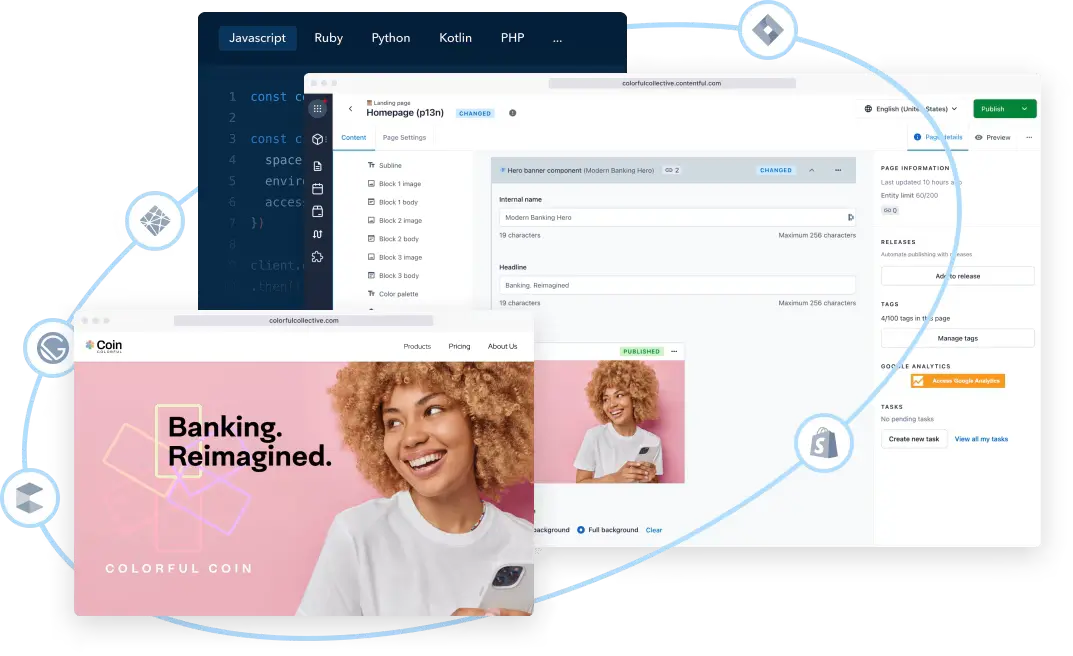 Created by Developers for Developers
Contentful pioneered the headless content management category, and was originally founded in Germany and has hubs in Denver and San Francisco. Nearly 30% of the Fortune 500 and thousands of companies around the world rely on Contentful to help them bring their best ideas to life. 
What's best about Contentful? The time you would typically spend installing plugins and developing new functionalities can be used on creative work on the content itself. 
For Cassovia Code, the partnership with Contentful is an opportunity to enrich the portfolio of implemented solutions with an exciting product with great potential. "Current clients were interested in Contentful, especially because of the possibility to integrate the new content solution with systems they already use," explains tech lead Stefan Nitkulinec. "The possibility of incorporating Contentful into existing or new projects will take the services we offer our clients to a higher level," he adds.  
Are you interested in this solution, or is there anything else on your mind?